This year has been huge for Energy Storage. Investors are pouring Millions into various new chemistries in the hopes of taking a piece of the global ESS market. Ideas that were being brought out of the lab in the early 2010s are finally seeing the light of day now that early pilots have been proven successful. One such company is Natron.
Natron Takes On Lithium, But Not Directly
With capital from ABB to Khosla Ventures – Natron is hoping their Persian Blue & Sodium Ion based battery can out perform Lithium in reactivity, used minerals and environmental risk. However, based on the niche market Natron is attempting to address it seems that they are really targeting projects where Lead Acid Batteries are still being utilized.
Data Center UPS, Electric Forklifts, Smart Grids and similar applications are Natron's focuses based on information provided on their website. It makes sense, Natron's batteries based on its Chemistry means it can be made cheap at scale, has fast charge and discharge capabilities similar to capacitors and can cycle tens of thousands of times before needing replacement.
A bit of history on Persian Blue Electrodes
Persian Blue sounds like a paint color you would find at Home Depot. In fact it was at one point used to create a blue pigment but as of recent in the last decade it has been discovered that it hold certain material properties that give it advantages as an electrode. The material is actually abundant and inexpensive while still providing a modest energy density with research claiming the energy density can be drastically enhanced.
Natron is one of the leaders in attempting to utilize Persian Blue Electrodes paired with Sodium-Ion Electrolytes to create meaningfully strong batteries.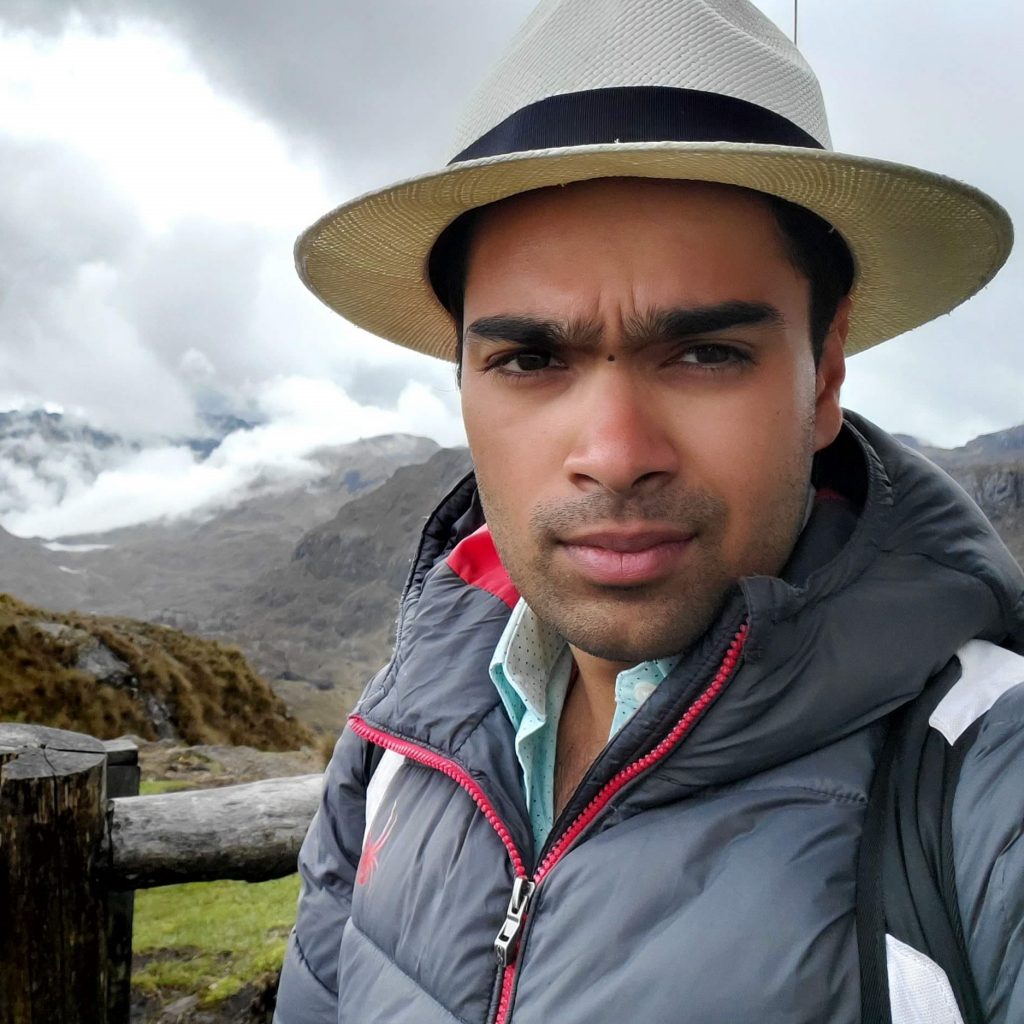 CEO @ TouchLight | Founder of The Impact
Swarnav is the CEO of TouchLight, a utility backed energy company that develops software for nanogrids that accelerates solar payback periods by 1 – 3 years. He currently leads partnerships and product efforts within the company.
Concurrently, Swarnav founded The Impact to help provide open source tools, research and analysis to people passionate about tackling climate change. He also volunteers time with ClimateLink hosting regional meetups and was appointed the Chairman for the Town of Yorktown's CSC Task Force, where he helps with legislation and sustainability efforts within the town.
Swarnav has a background in building physical products and has been working in the energy space for about 8 years. He also holds 2 patents and is active in the tech, energy and real estate industries.