Neo banks are Silicon Valley's new favorite investment target. With companies like Plaid – which if you didn't hear, failed to merge with Visa – and Treasury Prime making financial infrastructure easier to access it was only a matter of time before founders with a strong background in climate/energy and finance started a bank.
The two new kids on the block with a whole lot of potential and impact are Ando (backed by Jigar Shah) and Atmos (Led by Ravi Mikkelsen & Pete Hellwig). These two companies offer savings accounts that are designed to help you grow your money and help the environment at the same time.
This helps address a growing frustration on capital usage by banks and the government in the blooming clean tech industry


The key differentiator for any of these banks is really going to come down to what kind of interest rates they can provide to account holders and the resulting impact per dollar


What a "clean" bank really enables is tapping into the general public as opposed to depending on large funds to make investments into clean infrastructure projects – Think of this as the 

Robinhood for Cleantech

 in the sense that anyone can now easily support and fund cleantech projects


Adoption will likely be slow at first, but with Atmos providing an up to .51% APY on new accounts – it's likely to drive people to sign up and move accounts


We wouldn't be surprised if more Neo banks pop up offering climate positive returns like Atmos and Ando are guaranteeing


It will be interesting to see how banks respond to this or if larger banks decide to become the back bone platform for companies like Atmos and Ando


I see this as the new wave – kind of how offering a credit card became a smart way for Visa/Mastercard to acquire new users without having to build niche brands themselves 


Atmos and Ando are emerging at the right time – with the market expecting an onslaught of policies that will tighten up emissions standards while subsidizing climate focused infrastructure projects nation wide a climate focused bank could be a great option for those seeking new ways to make an impact with little effort.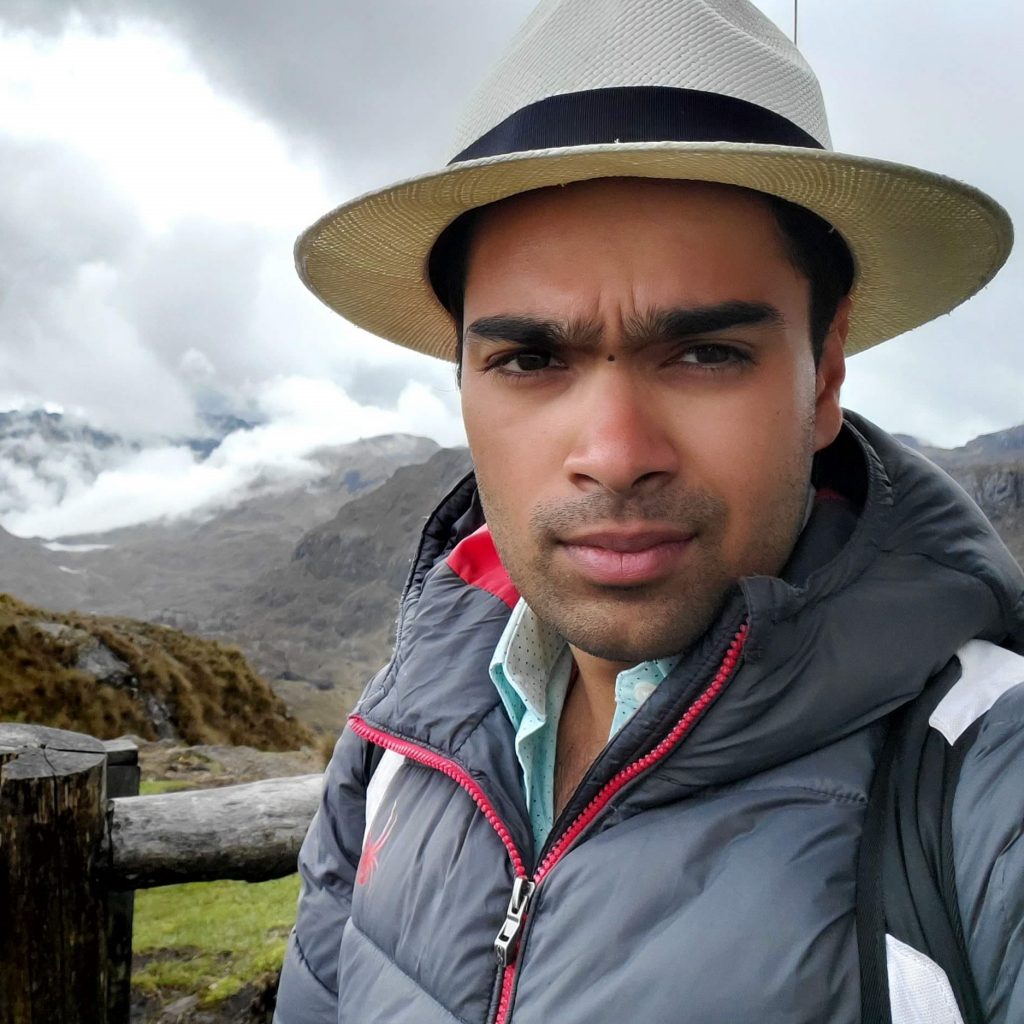 CEO @ TouchLight | Founder of The Impact
Swarnav is the CEO of TouchLight, a utility backed energy company that develops software for nanogrids that accelerates solar payback periods by 1 – 3 years. He currently leads partnerships and product efforts within the company.
Concurrently, Swarnav founded The Impact to help provide open source tools, research and analysis to people passionate about tackling climate change. He also volunteers time with ClimateLink hosting regional meetups and was appointed the Chairman for the Town of Yorktown's CSC Task Force, where he helps with legislation and sustainability efforts within the town.
Swarnav has a background in building physical products and has been working in the energy space for about 8 years. He also holds 2 patents and is active in the tech, energy and real estate industries.