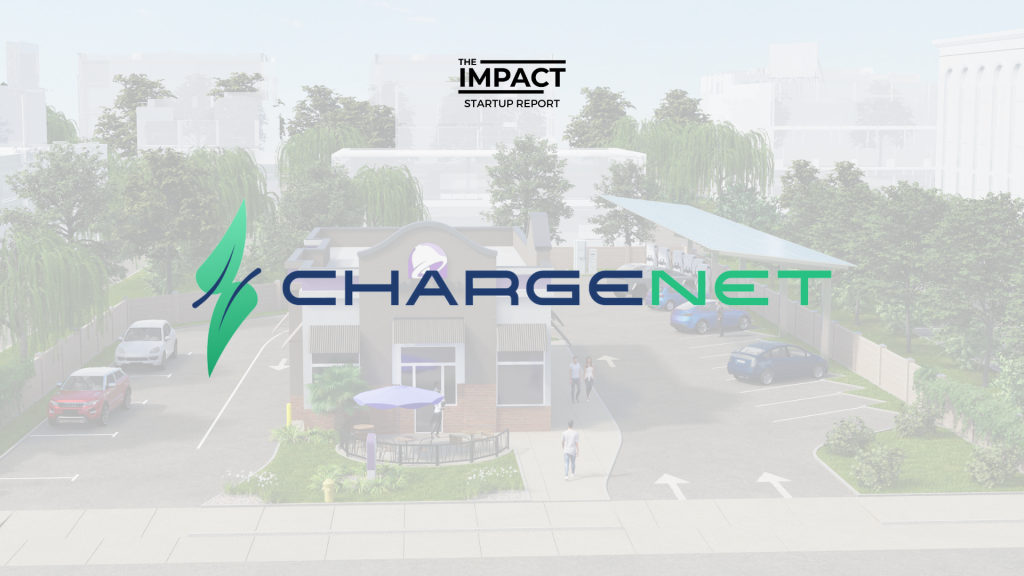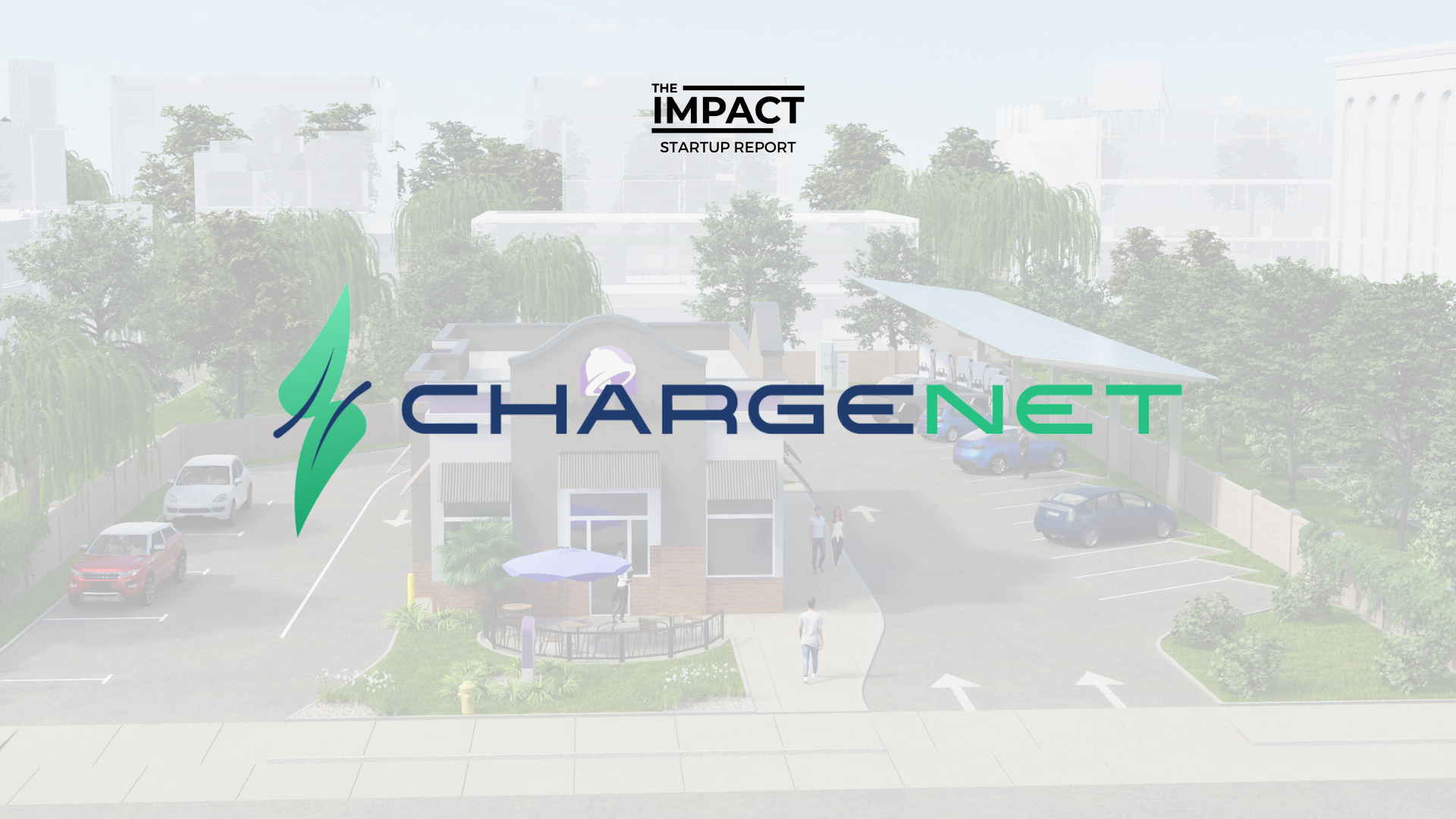 EV charging stations are increasingly needed to accompany the arrival of EVs in the US market. While traditional gas stations can't be deployed anywhere, the flexibility of the electrical grid allows for charging stations to be installed in innovative locations.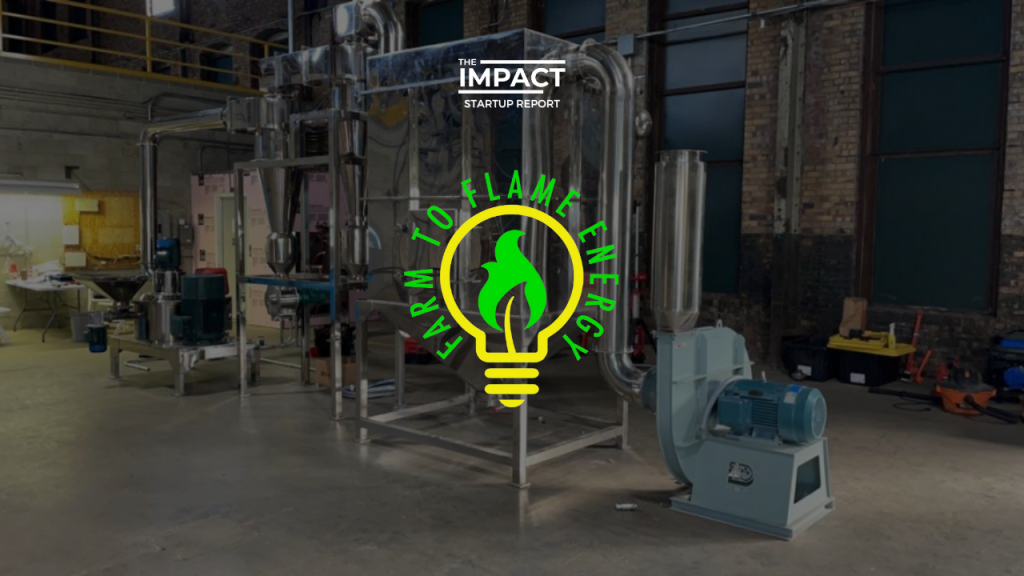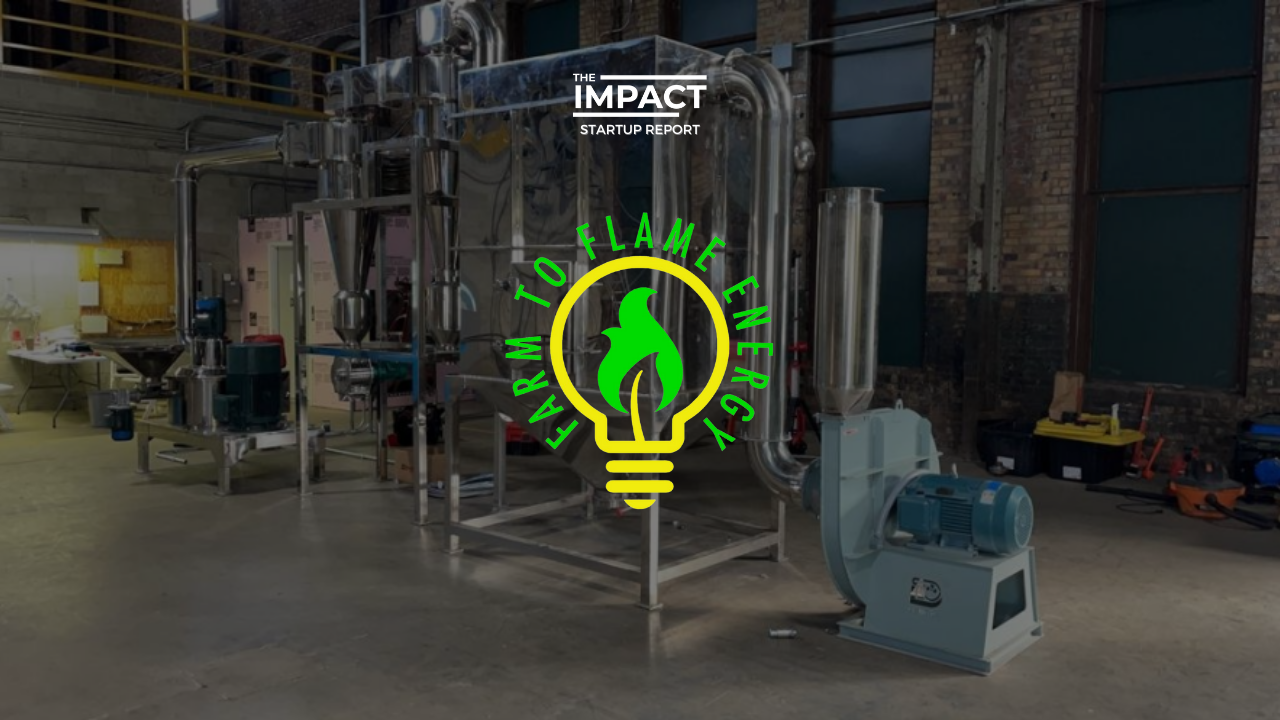 Farm to Flame Energy replaces dirty and expensive diesel generators with biomass generators that operate at half the cost. By replacing diesel generators with Farm to Flame Energy's technology, 250K tons of CO2 can be abated from diesel generators per year by 2026.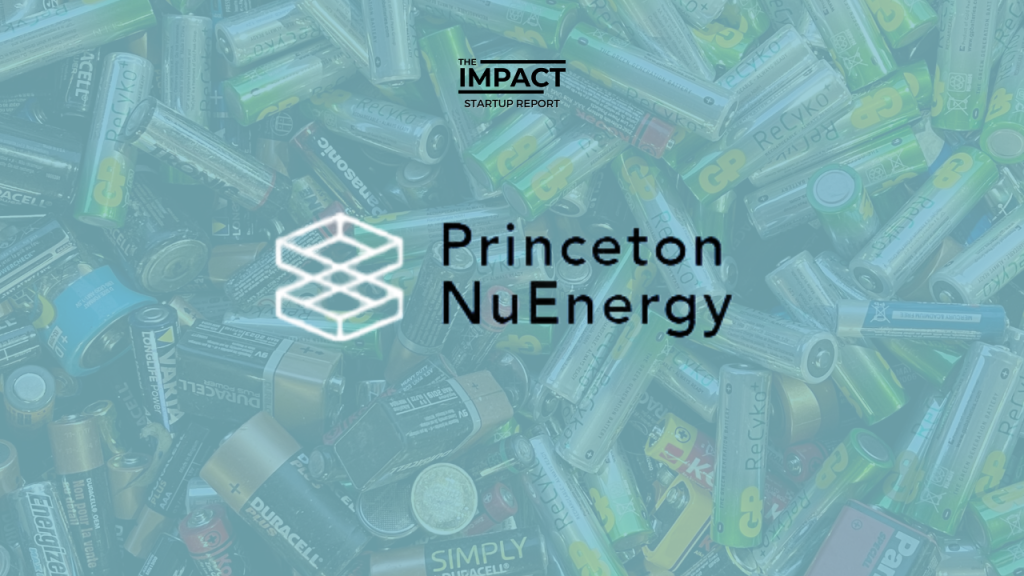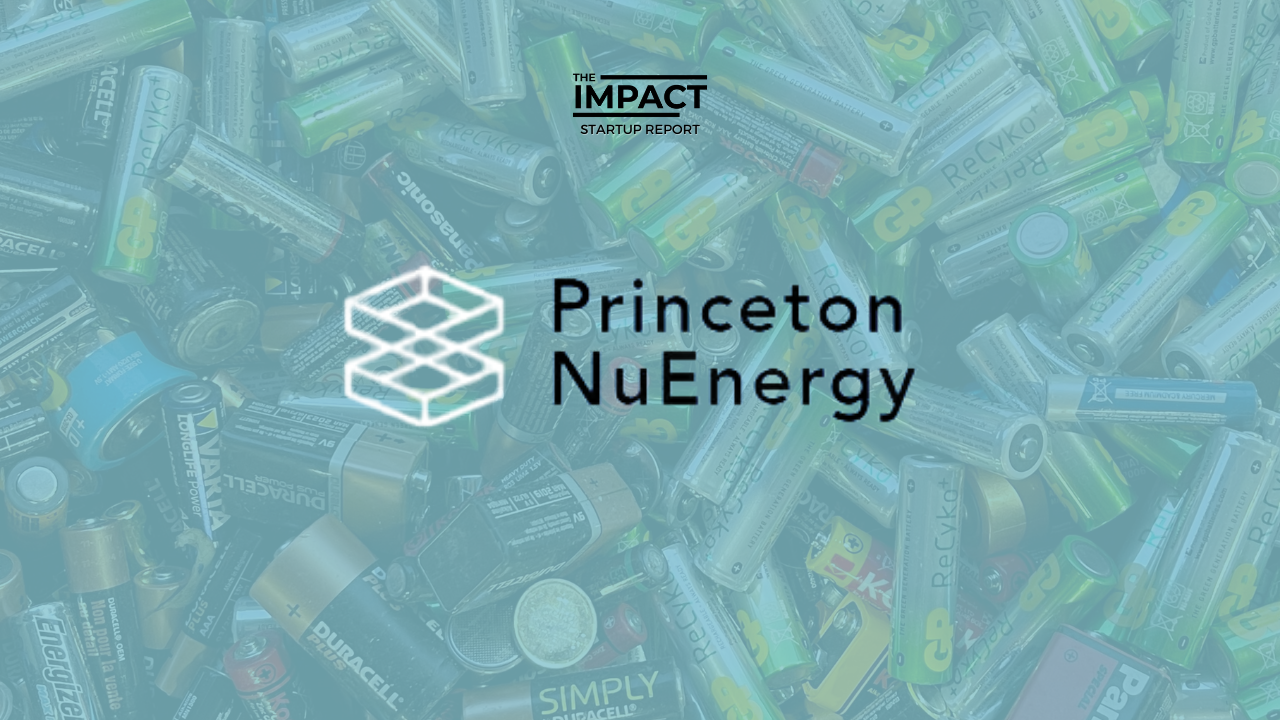 Princeton NuEnergy uses a novel process to solve the problem of how to reuse lithium-ion batteries, a waste problem that will only continue to grow.