Every year $16.35B is spent globally on diesel. $7.7B of that is spent in Nigeria alone. The relentless use of diesel in Nigeria and India, where it runs for over 8 hours a day, claims the lives of 150K+ people every year from its toxic black smoke emissions.
Enter Farm to Flame Energy
FTF Energy (CleanTech Open Northeast 2020, Apply to the 2022 Cleantech Open Ag/Food/Land Use Prize) replaces dirty and expensive diesel generators with smokeless, odorless biomass generators that operate at half the cost. FTF Energy manufactures and distributes generators that turn crop waste into energy and run at $0.14/kWh (compared to diesel at $0.30/kWh).

Kwaku Jyamfi started Farm to Flame Energy (FTF Energy) because he has family in Ghana, where they suffer from brownouts and constantly work without electricity. The problem of unreliable energy access is even worse in neighboring countries like Nigeria and across the water in India.
FTF Energy pulverizes cellulosic-based feedstocks (e.g., sawdust, corn stalks, husks), and gasifies them in a smokeless, odorless process to generate electricity. Gasification converts biomass into gas without combustion.

Per FTF Energy – by replacing diesel generators with FTF Energy's technology, 250K tons of CO2 can be abated from diesel generators per year by 2026.

FTF Energy is currently deploying their technology to replace diesel generators at a Nigerian teaching hospital, in addition to a 1MW deployment within the US.
Other forms of backup power include natural gas, solar + storage, anaerobic digestion, and biomass to hydrogen. Its value proposition compared to the competition:


Natural gas is affordable but is 46x worse than biomass in global warming potential.

Solar + storage is effective, but batteries are keeping costs at $0.25/kWh.

Anaerobic digestion converts waste streams into energy, but electricity generation takes a long time to start up (days to weeks). It has a great use in both food and animal waste removal.

Biomass to hydrogen is viable for the future if production costs are optimized.

FTF Energy is the only company in this sector using gasification technology. This gives them a unique value proposition, as their patented technology provides a smokeless, odorless, highly efficient conversion process powered by non-edible feedstocks. This is different (and better) than other processes on the market. In comparison, anaerobic digestion is a slower process, while standard biomass to electricity gasification results in carbon monoxide levels above 100 PPM (parts per million).
FTF Energy is cheaper than other solutions currently in the market and their technology is carbon neutral. Compared to other technologies, FTF Energy produces no methane and no toxic emissions.
That said, regulations still may require permits for operations. However, policy should not be a hurdle for this technology to come to market. With the right go-to-market, 60MW of generators can go into production, displacing diesel, and biomass generators can become the most reliable and cost-effective generators in the market. In order to make this happen, venture capital and debt financing for bankable Power Purchase Agreements are needed.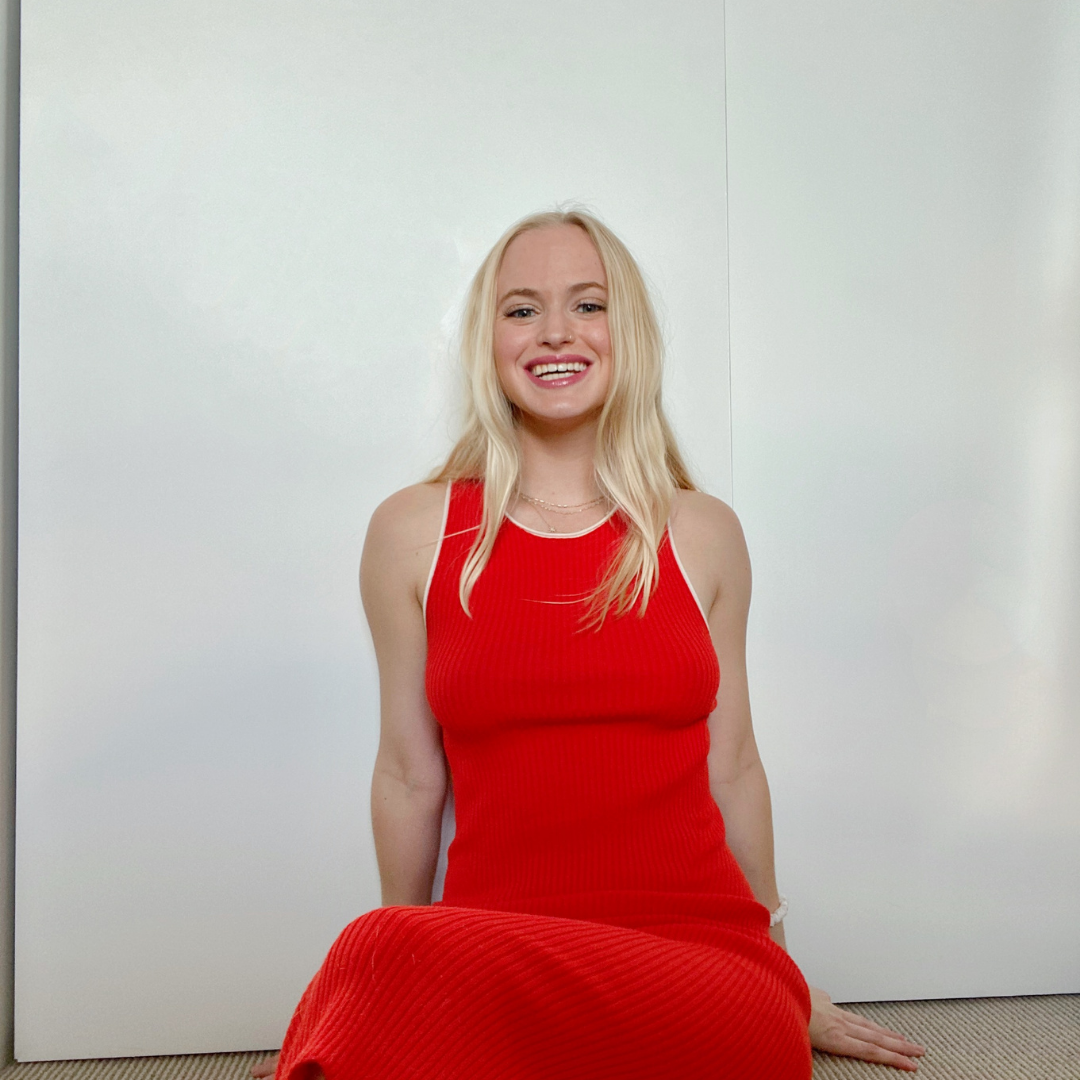 Partner • Editor-in-Chief @ The Impact
Stephanie holds a BBA in Supply & Value Chain Management and in Entrepreneurship & Innovation from TCU (Go Frogs!!) and minored in both Energy and History because… why not. After a stint in LA working in lean manufacturing for a large industrial company, her most recent educational foray was as a part of the LEAP program at Boston University to explore the field of Material Science & Engineering. Stephanie's most recent work has been volunteering with a small DAC startup in Reykjavik called Carbon Iceland. Now, she's living the dream working in supply chain as a Procurement Analyst at the carbon capture company, LanzaTech. An aspiring tree hugger, she hopes to spend the rest of her career aiding the massive societal transition to cleaner industrial and business practices– ideally through work pertaining to carbon capture, sequestration, and the processes' byproduct utilization to unite her love of science, sustainability, business, and supply chain. In her free time she enjoys both the American and English versions of football, growing her working knowledge of plant cultivation, and reading.