Let me begin by saying Pachama is one of my favorite up and coming startups that has entered into the market selling carbon offsets to corporations.
Carbon offsets are an interesting business and my general view of the space used to be "a legal tax write-off with no quantifiable impact". Pachama is one of the leading companies solving this core issue of validating the impact of carbon credits/offsets.
Reforestation efforts naturally need and require significant capital which is what these credits often provide in exchange for tax basis reduction.
Pachama Ensures Those Funds Actually Reduce Carbon Emissions
GPS was huge when the US opened it up to the private sector and now satellite imagery paired Machine Learning algorithms is paving the way to validating reforestation efforts are actually delivering impact.
With this level of technology in hand Pachama brings the ability to now put real value behind every single carbon credit they sell to these corporations – while helping them meet their sustainability goals and carbon reduction targets.
With customers like Microsoft and Shopify already on board with Pachama it shows that there is real value towards the earth and corporations alike when carbon credits actually function.
Pachama has recently closed a $5M Seed Extension round
With big name participants ranging from Breakthrough Energy Ventures to Amazon Climate Pledge Fund – Pachama has real firepower backing it now enabling it to truly scale through a pandemic and a potential upcoming recession.
Carbon offsets can truly be a way to quickly reduce emissions for large corporations while also delivering a global positive impact.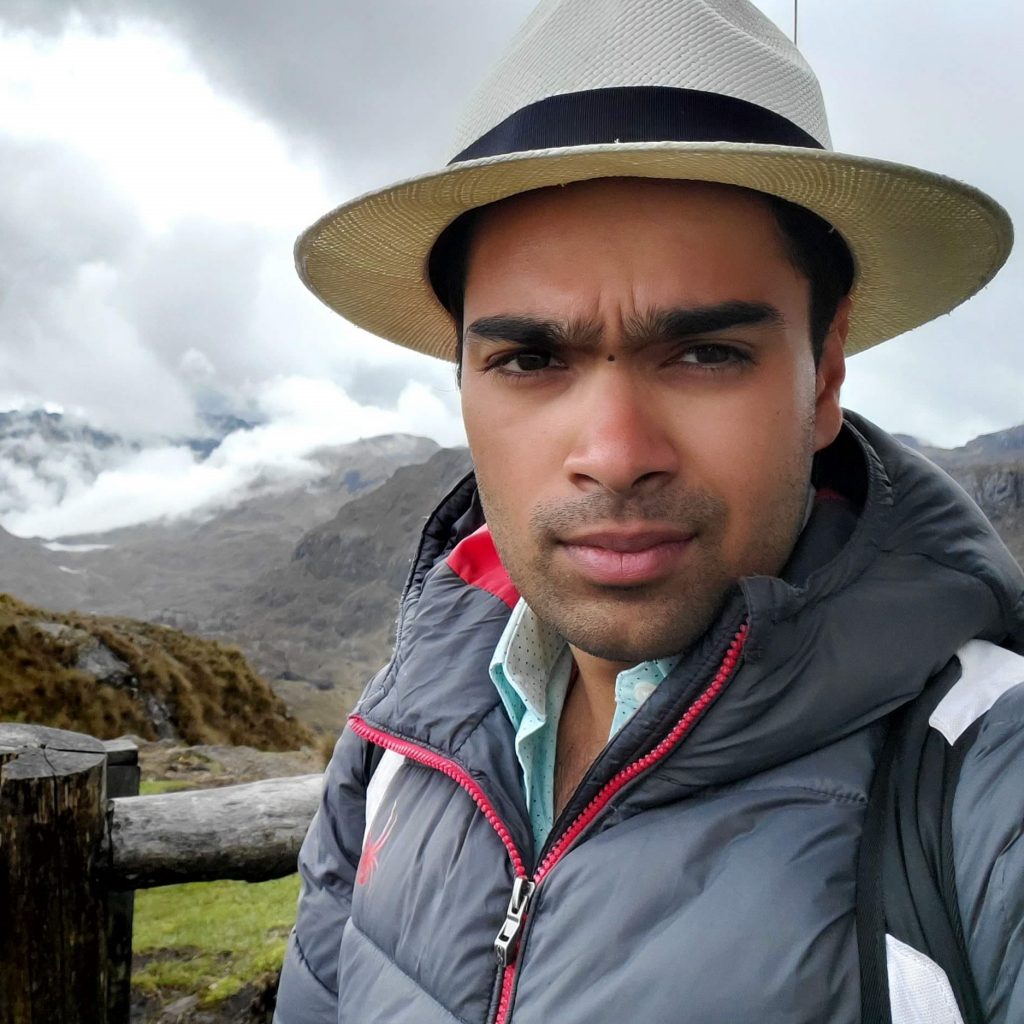 CEO @ TouchLight | Founder of The Impact
Swarnav is the CEO of TouchLight, a utility backed energy company that develops software for nanogrids that accelerates solar payback periods by 1 – 3 years. He currently leads partnerships and product efforts within the company.
Concurrently, Swarnav founded The Impact to help provide open source tools, research and analysis to people passionate about tackling climate change. He also volunteers time with ClimateLink hosting regional meetups and was appointed the Chairman for the Town of Yorktown's CSC Task Force, where he helps with legislation and sustainability efforts within the town.
Swarnav has a background in building physical products and has been working in the energy space for about 8 years. He also holds 2 patents and is active in the tech, energy and real estate industries.