Earlier this year California passed a mandate to phase out the sale of gas powered vehicles by 2035. With President-Elect Joe Biden winning the election it's no surprise of the timing that these 28 companies joined forces to help drive legislation to ban the sale of gas powered vehicles by 2030.
The Zero Emission Transportation Association (Zeta) backs up the hope that the next decade will be transformational towards switching to a fully electric and green electric grid.
Why does this matter?
The 5 key focuses, as reported by Electrek, will drive significant federal incentives and investment into US manufacturing efforts for EVs
We should see a significant uptick in sales across the EV sector starting with companies electrifying their entire fleets by 2030
Expecting aggressive emissions standards is a likely outcome of this groups efforts in the coming years
Heavy federal incentives to drive consumers to purchase electric will likely help drive vehicle charging infrastructure growth
What's next?
Though the founding team is 28 companies ranging from utilities to car manufacturers like Tesla and Rivian we expect this groups size to grow as more pressure is put on legislators to pass EV favorable laws
Within the early years we expect to see a significant uptick in emissions standards being heavily increased – resulting in automakers having to switch likely to a fully hybrid offering if not fully electric
If federally manufacturers aren't offered subsidies for R&D, it is highly likely we will see a number of brands of automakers file for bankruptcy or shut doors entirely
Thoughts
This is a huge win for the environment, but will likely require heavy analysis by legislators to see how they can support a healthy transition of workers via re-skilling to EV manufacturing plants. If executed properly this will likely bring a major uptick in sustainable job opportunities to many Americans that have depended on the oil and gas industry to support their families.
Zeta has a number of powerhouse companies with significant capital backing – this group should be successful in pushing for its big goal of a ban on gas powered vehicles by 2030.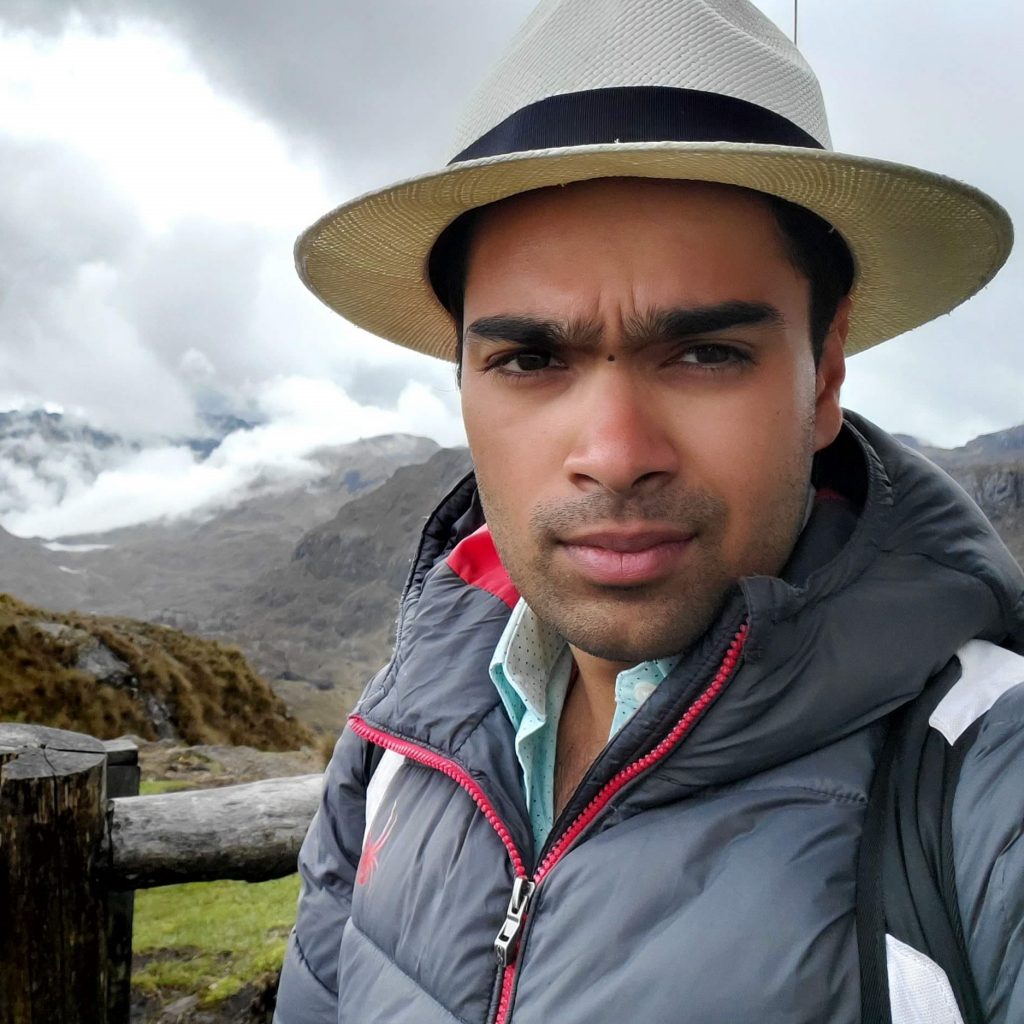 CEO @ TouchLight | Founder of The Impact
Swarnav is the CEO of TouchLight, a utility backed energy company that develops software for nanogrids that accelerates solar payback periods by 1 – 3 years. He currently leads partnerships and product efforts within the company.
Concurrently, Swarnav founded The Impact to help provide open source tools, research and analysis to people passionate about tackling climate change. He also volunteers time with ClimateLink hosting regional meetups and was appointed the Chairman for the Town of Yorktown's CSC Task Force, where he helps with legislation and sustainability efforts within the town.
Swarnav has a background in building physical products and has been working in the energy space for about 8 years. He also holds 2 patents and is active in the tech, energy and real estate industries.