As reported by PV Magazine – PanelClaw one of the remaining few independent solar racking companies in the industry globally has reportedly been acquired by Esdec.
Esdec has made a series of acquisitions in a rapidly consolidating solar industry.
Why does it matter?
Rapid consolidation means that the industry has matured to a point where firms are realizing the space has been commoditized
We see this happening in solar panel manufacturing with groups like Sunpower selling off their panel manufacturing business
Software/energy management solutions are also being aggregating by PE firms and the like showing that the industry as a whole has matured
What's next?
We are likely going to see the acceleration of infrastructure adapting to take maximum advantage of solar assets on the grid
This gives opportunity to energy storage providers to being to grow as solar/renewables as a whole have begun to saturate the grid in states like California
This likely will drive the emergence of microgrid deployments yielding enhanced reliability grid wide
Financing and infrastructure management will be the big focus for the next 10 years of the solar niche within the energy industry
Thoughts
As a whole the solar industry has come a long way in the market to have gotten to the stage where the main focus is figuring out how to funnel additional capital into new projects.
The future for this industry is going to be predicated on their ability to maintain this level of growth going forward. Esdec buying Panelclaw is just a testament to the speed at which consolidation is happening – which will yield some massive giants taking advantage of solar infrastructure deployments over the next 10 years.
If you want to track the solar industry growth, track the acquisitions of old solar farms as they are being sold to large PE firms looking to deploy billions into the market over the next 10 years.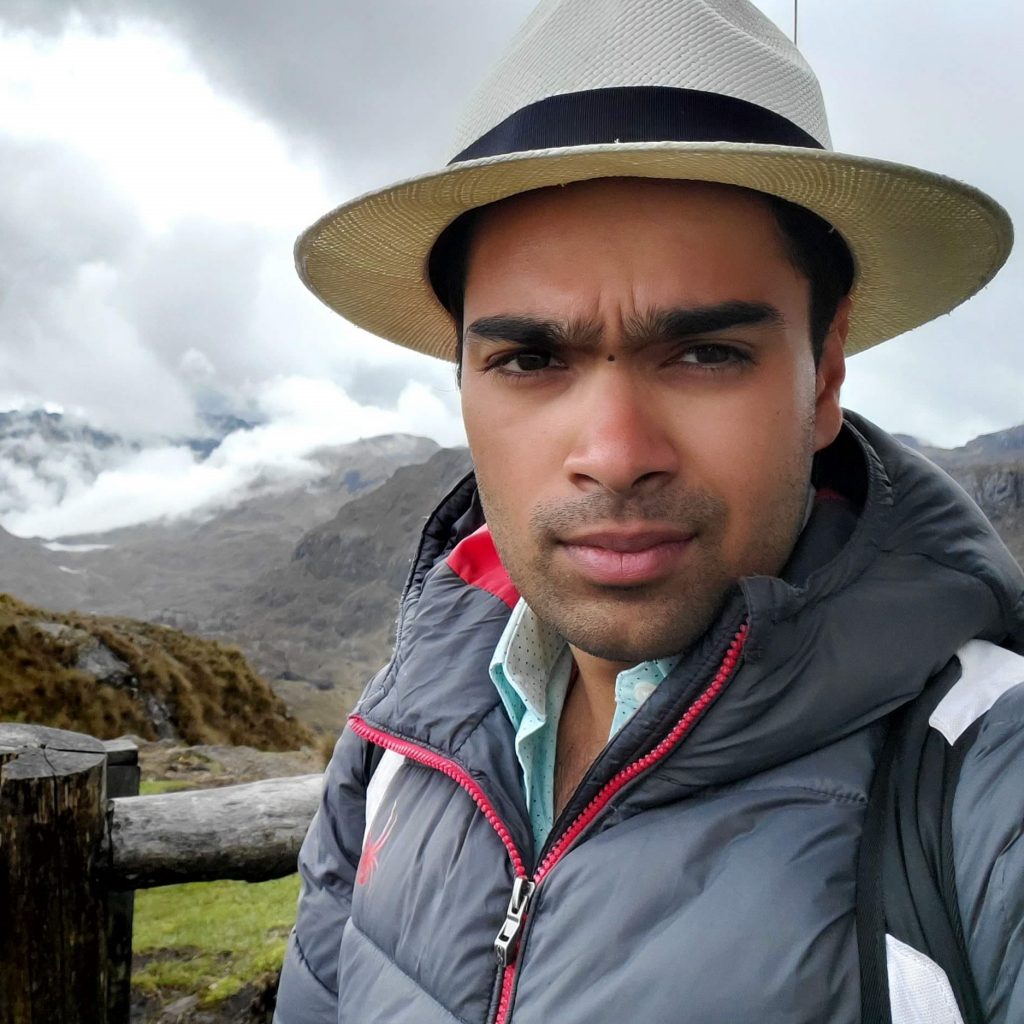 CEO @ TouchLight | Founder of The Impact
Swarnav is the CEO of TouchLight, a utility backed energy company that develops software for nanogrids that accelerates solar payback periods by 1 – 3 years. He currently leads partnerships and product efforts within the company.
Concurrently, Swarnav founded The Impact to help provide open source tools, research and analysis to people passionate about tackling climate change. He also volunteers time with ClimateLink hosting regional meetups and was appointed the Chairman for the Town of Yorktown's CSC Task Force, where he helps with legislation and sustainability efforts within the town.
Swarnav has a background in building physical products and has been working in the energy space for about 8 years. He also holds 2 patents and is active in the tech, energy and real estate industries.