If you follow the C&I solar and storage markets you have heard of Hanwa Q Cells. Hanwa Q Cells is one of the largest providers of solar modules into the C&I market owning roughly 26% of the market.
Naturally with the move towards more solar + storage systems we are seeing more and more manufacturers vertically integrate to keep margins increasing. Hence this past week we saw Hanwa Q Cells buy one of the last standing battery optimization software companies – Geli OS.
This move allows the fast growing Hanwa to continue to provide a dominant and fully integrated solar + storage system to C&I property owners. This provides increased margin and a stronger competitive advantage when distributing this anywhere in the Americas.
Hanwa isn't the only one making moves however. With companies like SunPower moving out of manufacturing to focus on their installation business – we are seeing companies like First Solar move out of the O&M business to focus on manufacturing and deploying utility scale solar only.
The complexity of profitably building an energy business that manufactures its own equipment, builds the systems and then owns and operates those sites is immensely challenging.
First Solar selling their O&M business to the PE firm SunPower dealt with on their manufacturing sale shows that groups in the solar business are starting to consolidate into one of those 3 verticals. Manufacturing & Deployment, Own & Operate, Design & Build.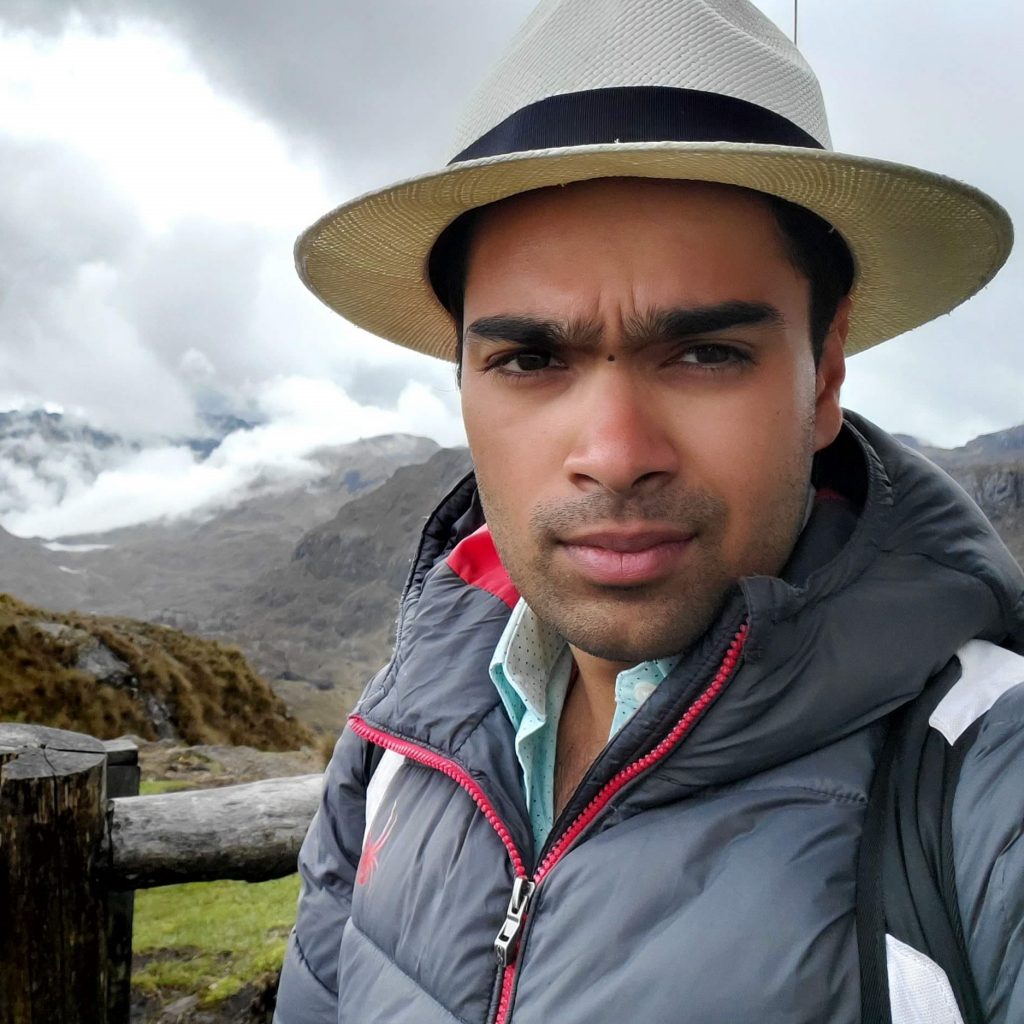 CEO @ TouchLight | Founder of The Impact
Swarnav is the CEO of TouchLight, a utility backed energy company that develops software for nanogrids that accelerates solar payback periods by 1 – 3 years. He currently leads partnerships and product efforts within the company.
Concurrently, Swarnav founded The Impact to help provide open source tools, research and analysis to people passionate about tackling climate change. He also volunteers time with ClimateLink hosting regional meetups and was appointed the Chairman for the Town of Yorktown's CSC Task Force, where he helps with legislation and sustainability efforts within the town.
Swarnav has a background in building physical products and has been working in the energy space for about 8 years. He also holds 2 patents and is active in the tech, energy and real estate industries.