Utilities are seemingly in the news weekly.
Sometimes PGE for their lack of ability to just dumb billions into infrastructure redevelopment monthly – which it wouldn't have come down to if they had been innovating over time… – and sometimes you hear about a midwestern utility like Vectren getting slammed for only giving homeowners $0.03/kWh for pushing solar power back into the grid.
This is not a new issue. All across the midwest ranging from WI Energies to Consumers Energy have all been getting slammed and pressured from advocacy groups about the rates paid for solar net metering.
In Vectren's territory, based on reports from Lawrence Berkley, solar is actually worth $0.13/kWh.
This is all being calculated based on the resulting savings the utility is receiving for allowing homeowners to net meter into their property.
It's also not just advocacy groups saying this…in Michigan, SEIA – a trusted organization that lobbies for solar – found that solar in Michigan is actually worth $0.24/kWh.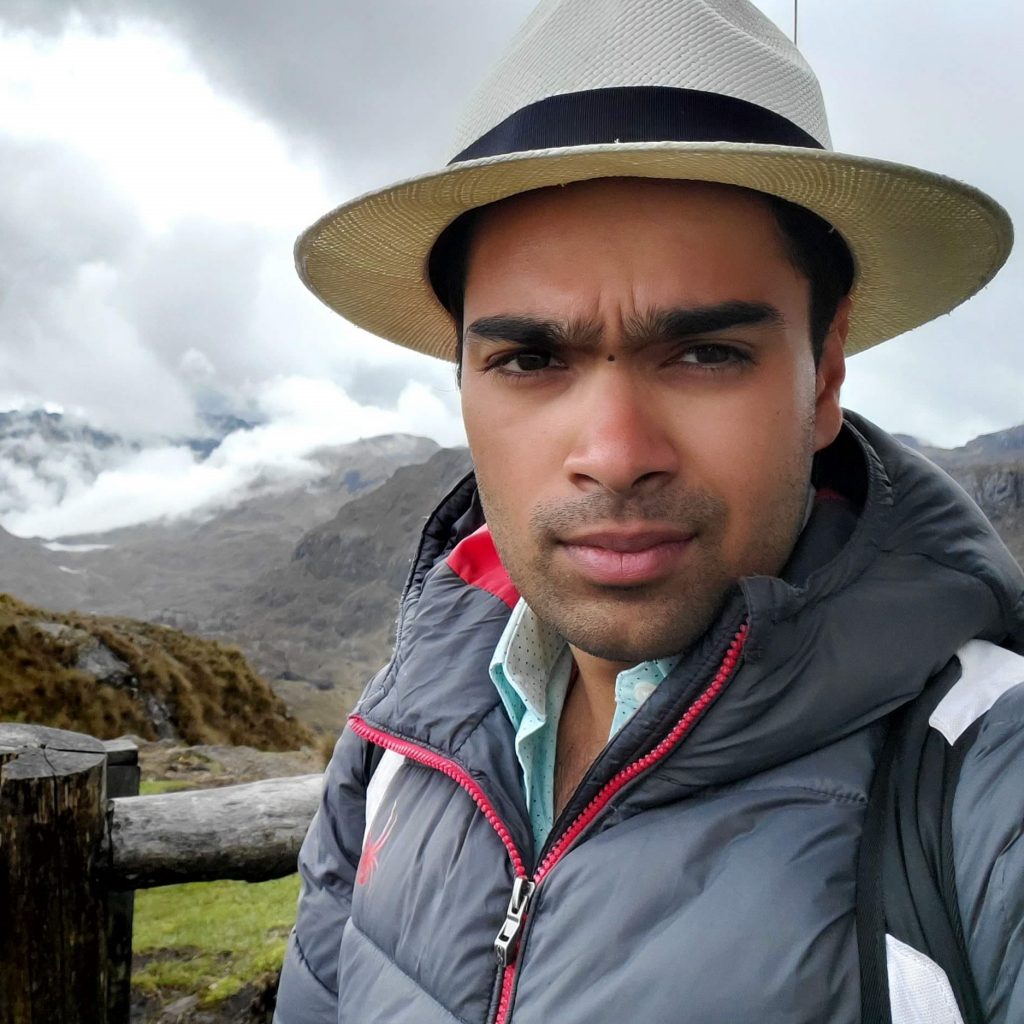 CEO @ TouchLight | Founder of The Impact
Swarnav is the CEO of TouchLight, a utility backed energy company that develops software for nanogrids that accelerates solar payback periods by 1 – 3 years. He currently leads partnerships and product efforts within the company.
Concurrently, Swarnav founded The Impact to help provide open source tools, research and analysis to people passionate about tackling climate change. He also volunteers time with ClimateLink hosting regional meetups and was appointed the Chairman for the Town of Yorktown's CSC Task Force, where he helps with legislation and sustainability efforts within the town.
Swarnav has a background in building physical products and has been working in the energy space for about 8 years. He also holds 2 patents and is active in the tech, energy and real estate industries.