As corporations tackle climate change, many industries and verticals can leverage new technologies in their day-to-day operations to reduce their emissions and costs while increasing safety. Drones, a subcategory of autonomous vehicles, can play both a direct and tangential benefit in the environmental space through a variety of alternatives to "business as usual" with some being implemented at scale while others still being tested. Drones are particularly interesting because they touch both the consumer and enterprise verticals, meaning they can have broad reach and appeal.

Below is a highlight of drone innovation and examples where drones can directly or indirectly impact climate change.
There is no secret that electric vehicles, specifically cars, have had their shining moments as we transition from oil and gas (O&G).

To validate that drones are making an impact on climate, Amazon's Climate Pledge Fund recently announced a $368M investment round along with others in BETA Technologies, an electric vertical takeoff and landing (eVTOL) drone aircraft. This investment further cements the development of sustainable and decarbonizing technologies to facilitate a lower carbon economy. More specifically, seeing a large corporation such as Amazon committing investment capital and importantly, aligning this investment to their own goal of 100,000 electric vehicles on the road by 2030, reaching net-zero carbon emissions by 2040 is key, i.e. beyond lip service.

The public capital markets also seem to be semi-receptive to eVTOLs with the numerous announcements of SPAC mergers/IPOs. One interesting startup to keep an eye out on is Archer Aviation that plans to roll out its services in Los Angeles and has a large contract with United Airlines.  
In an era of e-commerce, a single click to order anything takes a lot of energy to bring it to your front steps. The supply chain and fulfillment operations are massive, especially with long haul and last-mile delivery done by medium and heavy-duty trucks accounting for about 8% of U.S. greenhouse gas emissions. Companies such as UPS, Google, Amazon have dabbled in delivery but the battery technology, and more importantly, FAA regulations have limited the scaling out of drone delivery.

Additionally, drones may only serve a subset of packages (small parcels) and due to their range, a vast network of charging stations may be required at scale. These charging stations could be linked across city centers or at distribution warehouses on rooftops, obviously powered by renewables. Others have thought about deploying drones in coordination with the trucks that could in theory scale last-mile delivery, reducing the truck delivery drive route, thus miles and emissions. All of this, of course, is technically challenging, ripe with logistics and technological hurdles. For now, drone delivery in the US, at least, is still at trial stages.

For long-haul-based drone delivery, large autonomous cargo drones are picking up steam. Natilus, for instance, is developing an air freight drone that is touted to reduce costs by 50% with fewer emissions due to optimized aircraft aerodynamics. The underlying return on investment (ROI) allows for Natilus to increase shipping volume compared to traditional aircraft of the same weight.
As energy corporations continue to transition to developing and maintaining renewables, drones are also playing an important role in the inspection of those assets and critical infrastructure such as solar fields, wind turbines, and miles of power lines. Companies such as DroneBase utilize drones and other forms of imagery for construction monitoring of these projects to ensure that they are on time and on track, visualize any damages to infrastructure, which is critical to making sure that for instance, solar is creating enough output as projected. Operations and Maintenance (O&M) teams find drones are an effective solution because they are faster, safer, and cheaper than traditional methods of climbing towers and powerlines.

Drones are also used heavily for research in visually creating detailed maps of protected areas for land-use planning, for instance, in rainforests. As always, the value of drones gives the user a different perspective but is also cost-effective, allowing research budgets to stretch further.
Future Outlook and Opportunities
Drones and robotics can have a positive impact on reaching climate goals. Personally, I am interested in how any form of imagery or video can help in the management of all critical infrastructure, especially in renewables. Drones are being used for image analytics in so many forms across industries, and to be able to use them for full lifecycle asset management is exciting (development, operations, and maintenance).

America as we know, has an aging infrastructure problem. Using technology allows us to speed up the construction of renewables and maintain them for 20-plus years so they perform correctly.

Pairing visual intelligence from drones and integrating them with other forms of data like weather, and millisecond real-time information from the actual assets creates a powerful combination for performance optimization. Machine learning (ML) and artificial intelligence (AI) can then be run on this data to ensure peak renewable generation at all times with reduced outages via preventative maintenance.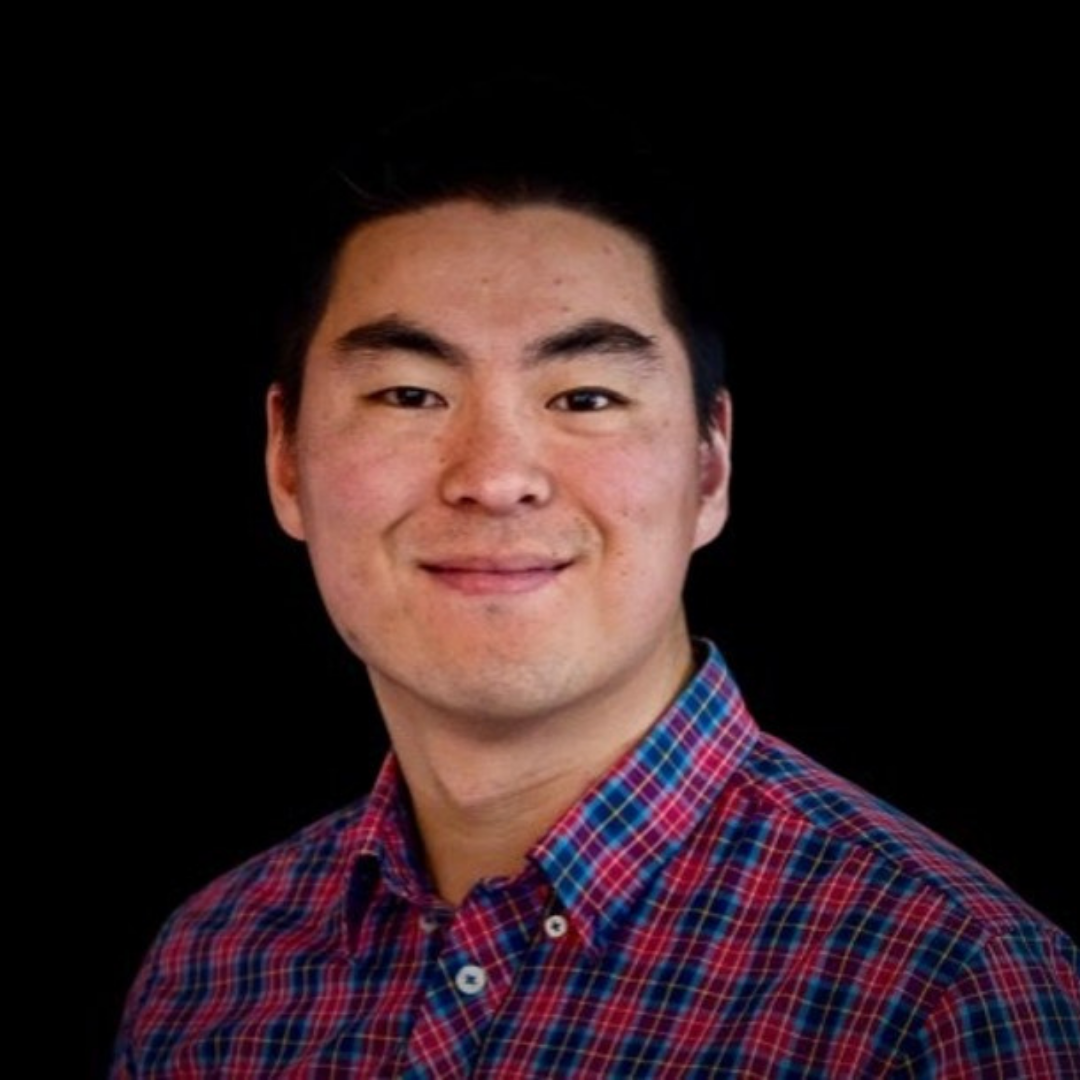 Head of Operations at DroneBase
Nick is the first employee and part of the original team at DroneBase and oversees all drone and data analytics operations. He started his career in energy and then as a stand-in director of finance and operations for over a dozen of Silicon Valley startups. Nick's professional interests are in advancing industrial software solutions across the built world including renewables, property, and insurtech.