According to the World Health Organization (WHO), a total of 7 million people die prematurely of air pollution yearly; 4.2 million from outdoor (ambient) air pollution and 3.8 million from indoor pollution. This is a surprisingly high figure for an issue that is mostly man-made and largely within our collective control. The most common air pollutants include carbon derivatives from fossil fuel usage, sulphur dioxide (SO2), nitrogen oxides (NOx), etc.
A proactive approach to combating air pollution will take into account how these air pollutants can be repurposed and upcycled for continued usage in everyday life. In a brief chat with Tejas Sidnal, the CEO of CarbonCraft, an Indian start-up based in Goa, we touched on the utilization of carbon-based pollutants for the development of construction materials.
Introducing CarbonCraft™ Tile
CarbonCraft™ Tile is the signature product of CarbonCraft made from upcycled carbon to permanently sequester potential pollutants in conventional building materials. The CarbonCraft team believes that solving the air pollution problem at scale will require not just a technological intervention but also an architectural innovation. The global construction industry consumes a lot of raw materials and is responsible for 39% of total energy-related emissions, according to a 2019 report from the World Green Building Council. CarbonCraft™ Tile is the first tile made with upcycled carbon by using recovered carbon waste as a resource, connecting the volume-based waste management problem with the volume-intensive material consuming industry with a larger intent to foster a circular economy.

CarbonCraft™ Tiles are made from up to 70% reusable substances with a much lower carbon footprint than conventional tiles and do not go through the energy-consumptive glazing process. Instead, carbon tiles are strengthened through a non-heating process known as curing. This requires only 20% of the energy used on conventional tiles.
Industrial Partnerships: From Collection to Manufacturing
CarbonCraft's current carbon sources include partners like Praan, Takachar, and nearby tire pyrolysis factories. Carbon collection is just the first stage of CarbonCraft's proprietary process. The next step involves the processing of the collected carbon to standardize it for industrial applications. Then the standardized carbon is sent to Morbi's plants in Western India (the 2nd largest tile manufacturing hub in the world), where it is worked on by artisans and transformed by craftsmen into plain, patterned, or customized tiles as per the customer's specifications.
Production Capacity & Market Dynamics
Currently, CarbonCraft is capable of delivering a hundred thousand square feet per year, which is about 250,000 tiles. Most of the customer traction that CarbonCraft has enjoyed so far has been from the nearby professional architects who share a similar approach to the problems CarbonCraft is addressing. However, popular brands are starting to take note of the company's unique tile design methods as well. One of such brands is Adidas, which has incorporated CarbonCraft™ Tiles into the construction of four of its Indian stores with discussions presently underway for a larger deployment.
CarbonCraft's product offerings target two customer segments at the moment. The first segment is B2B, and it includes construction companies and brands like Adidas that are actively interested in reducing their business operations carbon footprint. The other segment is B2B2C, which comprises the members of the local architect communities and the clients they serve who are looking to build with environmentally friendly materials but are oblivious of where to find them.

Tejas Sidnal, CarbonCraft's CEO, admits that the existing price differential between carbon tiles and conventional tiles might be a barrier to adoption, "…with carbon tiles costing almost double the price of mid-range conventional tiles however, if we can achieve economies of scale through increased capacity, then we will be able to match the price of conventional tiles in a short while".

For now, the CarbonCraft team is focused on consolidating its position in the tile niche before expanding into other building and renovation materials like paints, fabrics, or furniture.
CarbonCraft's vision of reducing the carbon footprint in the construction and beautification of homes can be a potentially beneficial way to sequester carbon away permanently. It also serves as a reminder to us all that the quick or slow alignment of both the upstream and downstream sectors of the carbon market will be highly crucial to the successes of enterprises like CarbonCraft.

Hopefully, 2022 will be the year when carbon sequestration and utilization pathways fully intersect.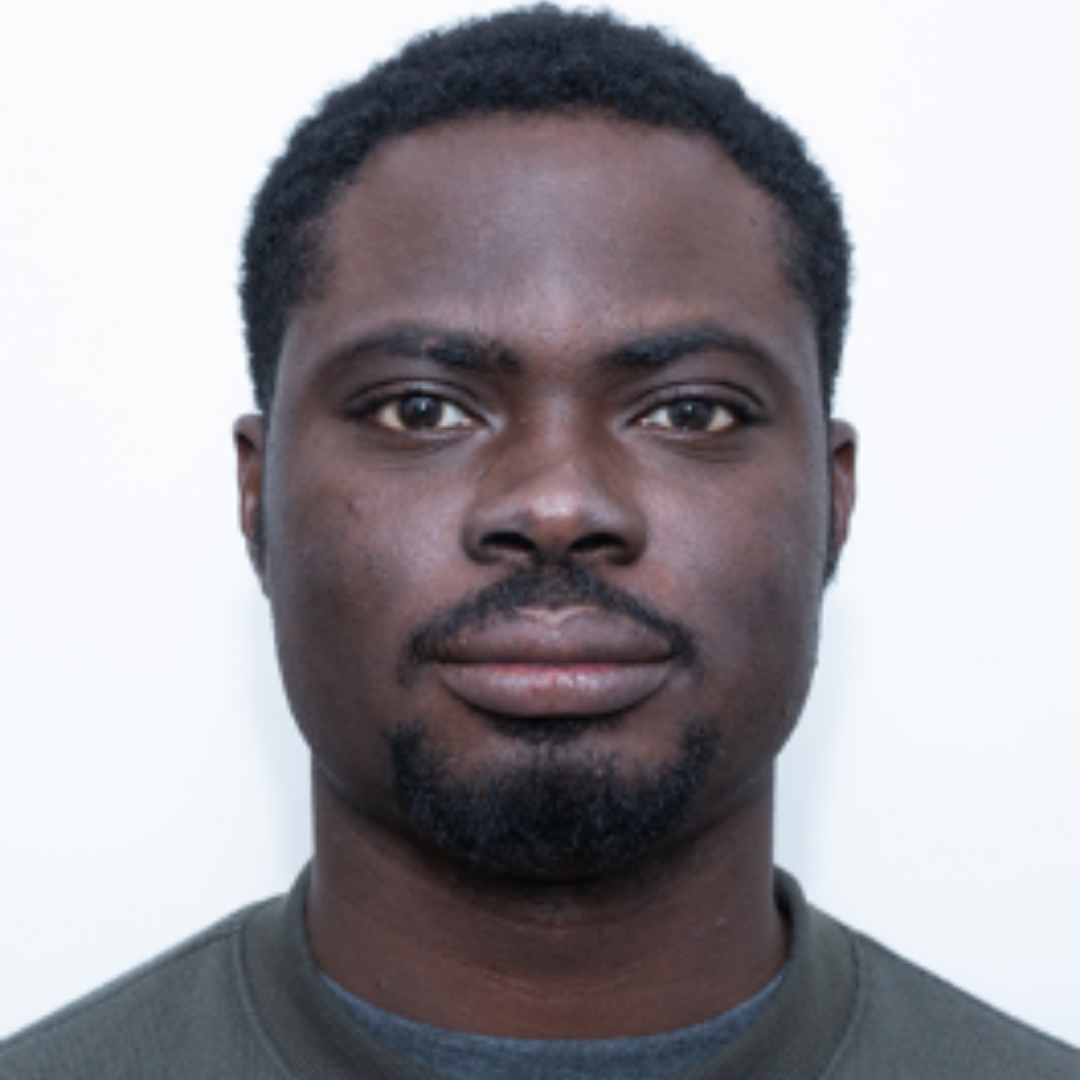 Communications Strategist | Greenstand
Loni is a communications support strategist with Greenstand (greenstand.org). His skill-set includes content creation, account-based marketing advocacy, copy-writing, channel segmentation, brand storytelling and stakeholder management. He is also a regular contributor with The Impact. He has several years experience in client-facing environments and he is highly interested in applying his professional skills in social development contexts. His passion is at the intersection of climate, renewable energy and circular economy.