Let's say you've figured out how to suck CO2 right out of the air (Bill Gates has invested in a few companies that have).
What are you going to do with that captured CO2?
Pipe it right back into the earth or maybe turn it into materials that we can use to build modern infrastructure? That's the concept behind Blue Planet Systems. They've gone ahead and created a proprietary process that creates building materials from CO2.
This past week it was announced that Chevron invested into Blue Planet Systems.
Carbon capture technology has become one of the best ways for us to combat climate change


Carbon capture technology is currently focused on capturing and then pumping CO2 down into the earth. Where we got it from. This has a number of scalability issues associated with it. Watch this TED talk.


Finding a useful byproduct of carbon capture increases the financial viability of businesses in the space – which will attract more private sector or retail capital


We will likely begin to see cities/states mandate purchasing sustainable materials for new construction projects – this will likely help give a platform for companies like Blue Planet Systems a way to grow


Creating a useful byproduct from CO2 is likely going to become a rapidly growing market where new players will emerge that manufacture "sustainable _____"


Keep your eye on concrete, gravel and bricks – these are the materials that are likely first to become manufactured from captured carbon. As of today the material's characteristics are unknown


Carbon capture technologies is an emerging market in the cleantech space that needs to be watched as it is likely to be instrumental in enabling a future that actually results in a world where our climate crisis has been avoided.

The repurposing of captured CO2 will likely be the catalyst to accelerated growth in this industry.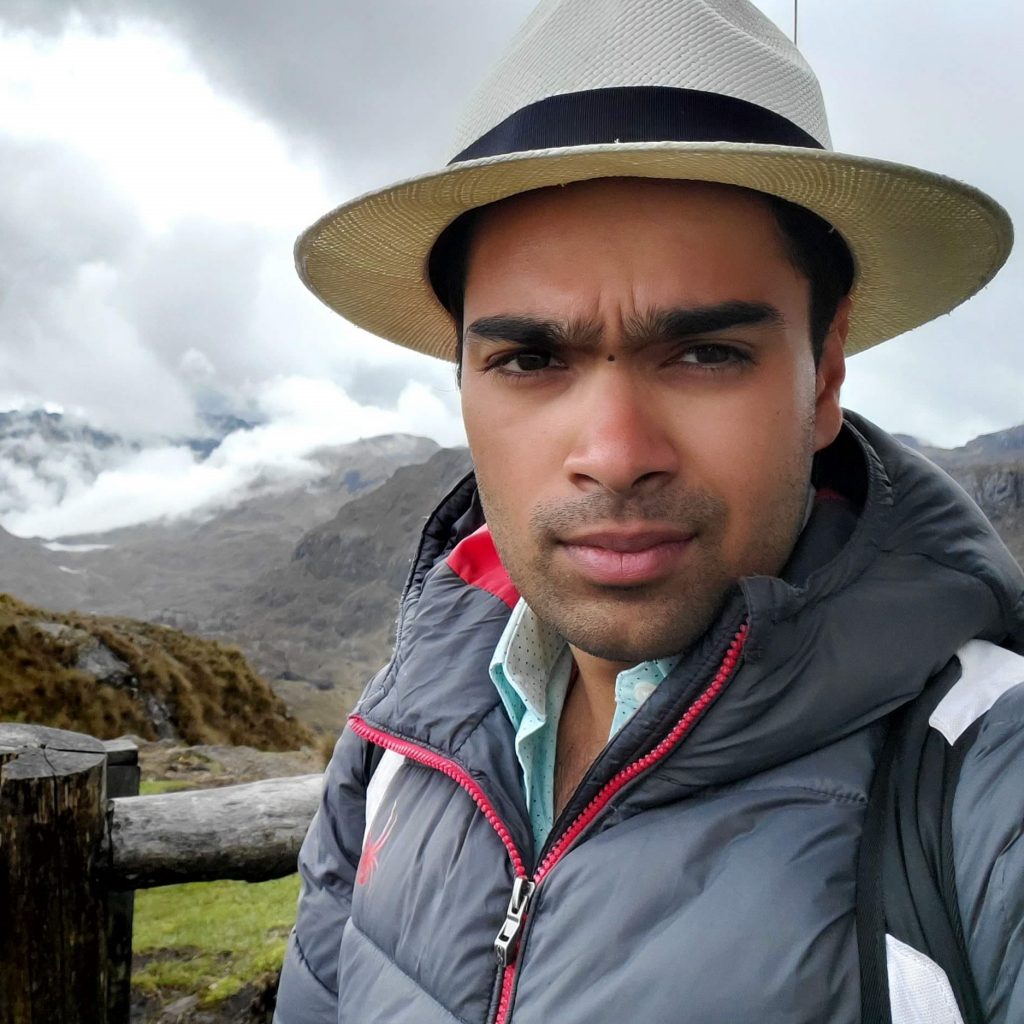 CEO @ TouchLight | Founder of The Impact
Swarnav is the CEO of TouchLight, a utility backed energy company that develops software for nanogrids that accelerates solar payback periods by 1 – 3 years. He currently leads partnerships and product efforts within the company.
Concurrently, Swarnav founded The Impact to help provide open source tools, research and analysis to people passionate about tackling climate change. He also volunteers time with ClimateLink hosting regional meetups and was appointed the Chairman for the Town of Yorktown's CSC Task Force, where he helps with legislation and sustainability efforts within the town.
Swarnav has a background in building physical products and has been working in the energy space for about 8 years. He also holds 2 patents and is active in the tech, energy and real estate industries.