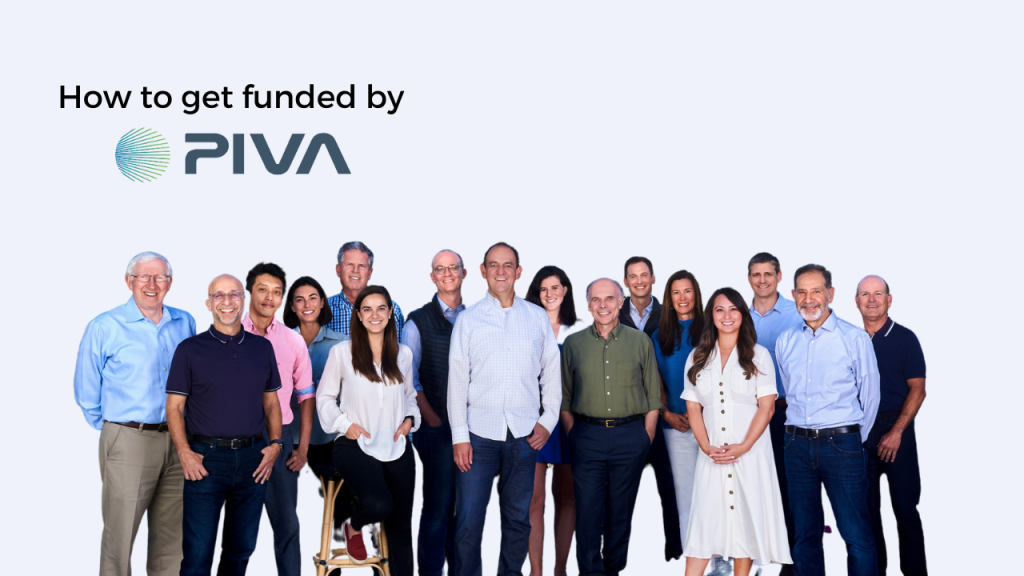 Founded in 2019, Piva Capital backs technology companies bringing new software and hardware solutions to the world's industrial markets.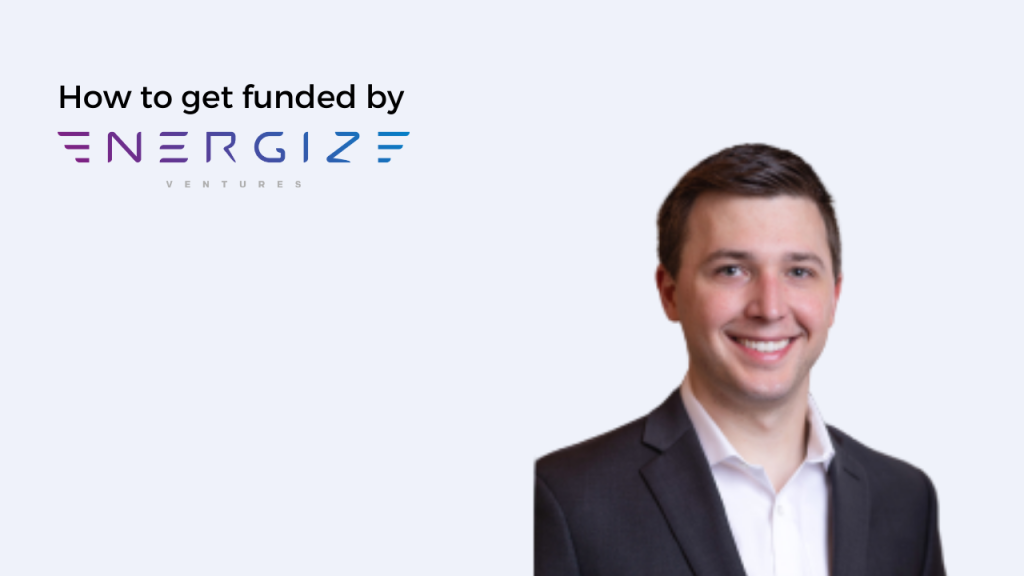 Energize Ventures is a leading global alternative investment manager focused on technology companies accelerating innovation in energy and sustainable industry.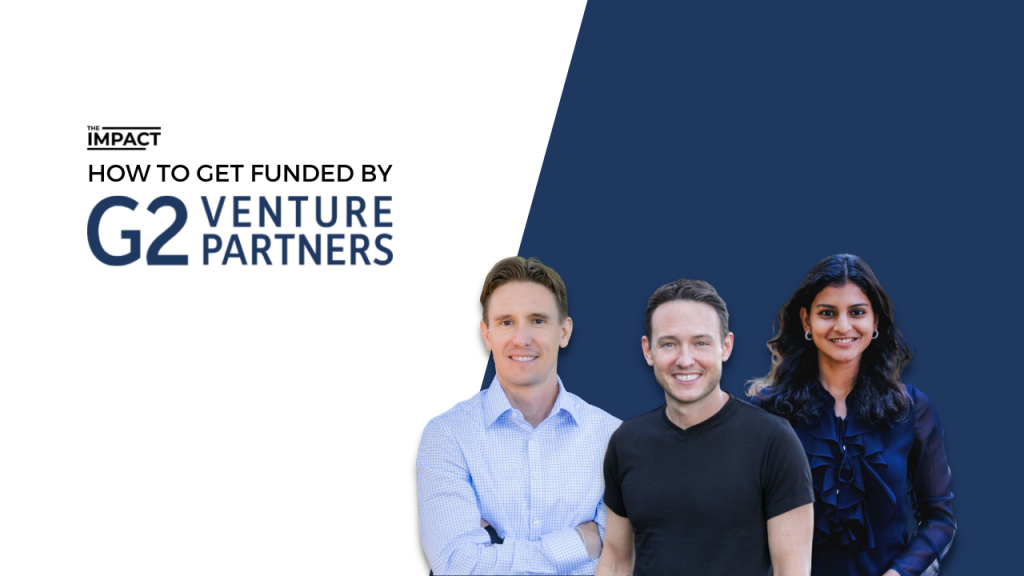 G2 Venture Partners (G2) is a venture and growth investing firm focused on emerging technologies driving sustainable transformation across traditional industries like transportation, manufacturing, agriculture, energy, supply chain, and logistics, which together make up over half of the global economy.