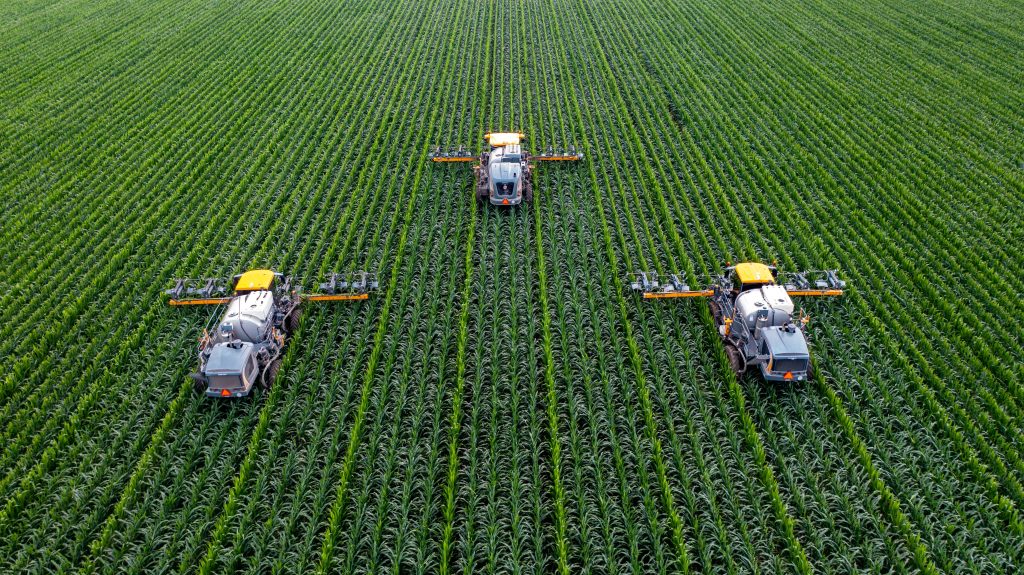 Daniel Howe runs a precision agriculture venture called Howe Neat which is providing farmers the flexibility with both hardware and software solutions that avoid the 'right to repair' limitations placed upon existing products and services.
Fusion is a suitable replacement for fossil fuels because it is carbon-free and provides equal or greater reliability with higher power density working in concert with conventional renewables to provide deep decarbonization across the entire energy ecosystem.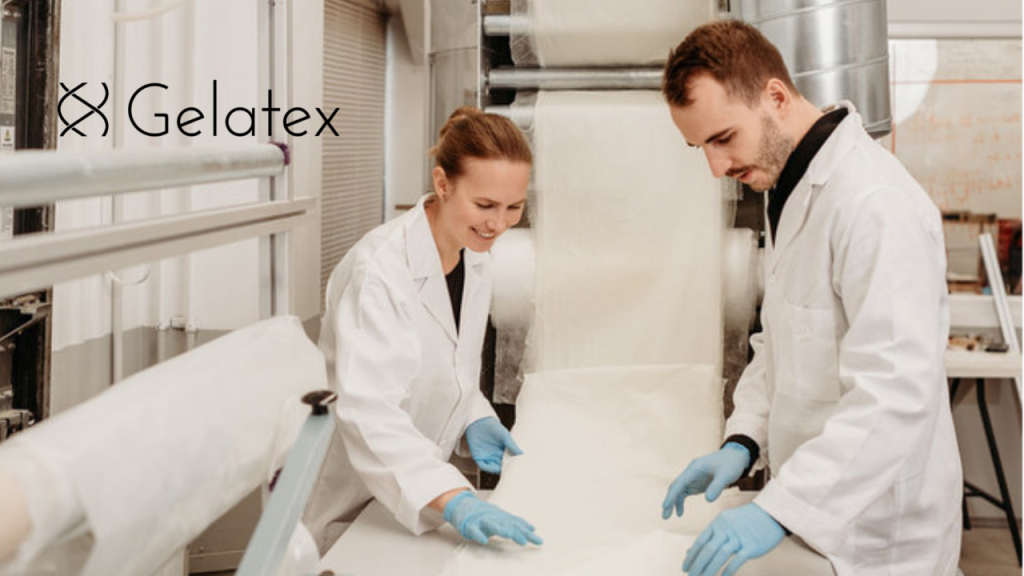 Gelatex has created a scaffolding technology that enables companies like Beyond Meat to produce plant-based meats that contain the exact same textures as the authentic meats we've come to love.