Nextera is now larger than ExxonMobil based on market capitalization. Nextera is a conglomerate that owns FPL for those of you located in Florida.
This comes after earnings reports show that Nextera has been aggressive in its outlook and purchasing of solar/renewable assets across the board. Now Nextera isn't a renewable only company. They have fossil fuel components and natural gas holdings as well that fuel their wholesale business, however, the innovative use of federal tax credits from investing into solar has made it easier for Nextera to move into the renewable space.
Investors are long on Nextera due to the "faster than competitors" push towards implementing renewables entirely into their portfolio. Investments into battery storage, hydrogen as a replacement for diesel and wind are setting the groundwork for most of their portfolio moving towards green sources of power.
This sets the groundwork for building electrification and microgrids booming in the next decade as it shows that while Nextera may be the leader right now, other oil and gas giants along with utilities continue to push forward a heavy renewable posture.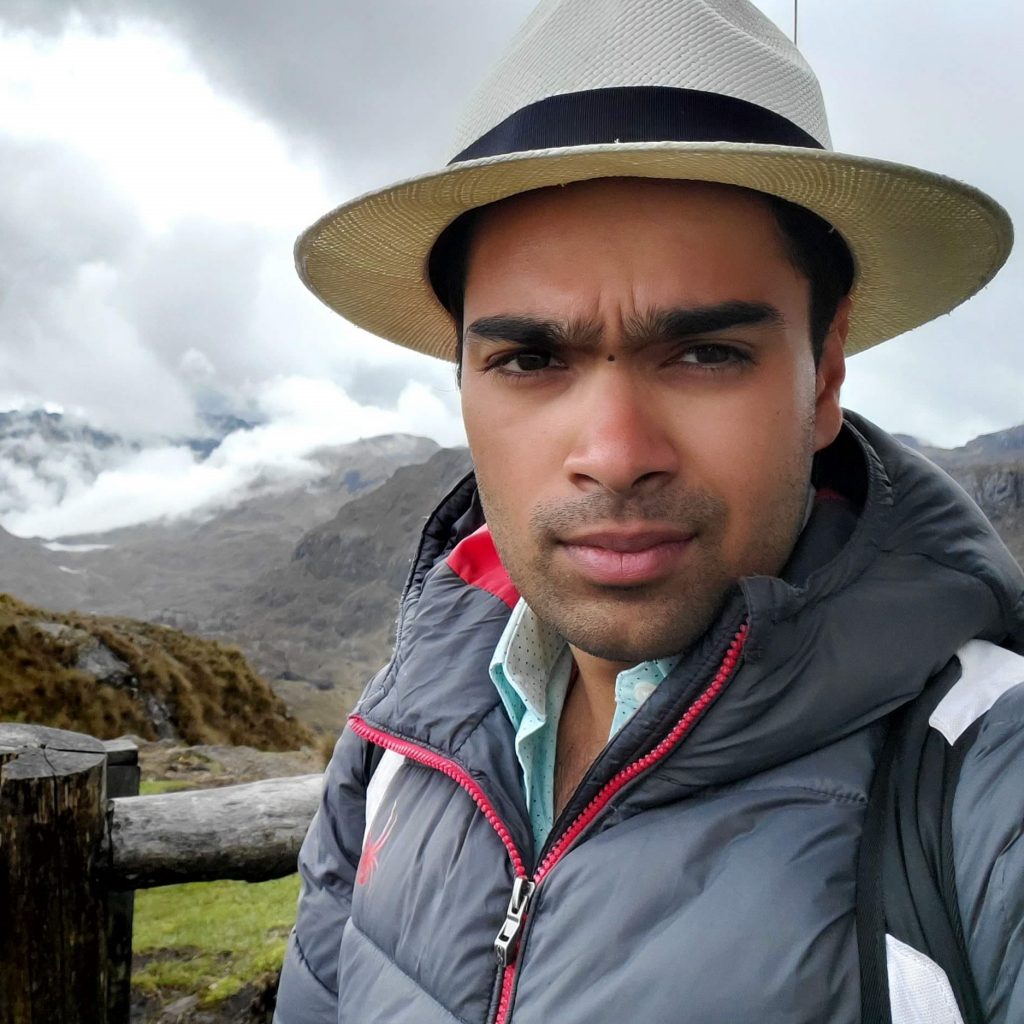 CEO @ TouchLight | Founder of The Impact
Swarnav is the CEO of TouchLight, a utility backed energy company that develops software for nanogrids that accelerates solar payback periods by 1 – 3 years. He currently leads partnerships and product efforts within the company.
Concurrently, Swarnav founded The Impact to help provide open source tools, research and analysis to people passionate about tackling climate change. He also volunteers time with ClimateLink hosting regional meetups and was appointed the Chairman for the Town of Yorktown's CSC Task Force, where he helps with legislation and sustainability efforts within the town.
Swarnav has a background in building physical products and has been working in the energy space for about 8 years. He also holds 2 patents and is active in the tech, energy and real estate industries.