For years people were short on Apple, Amazon, Tesla (still are) and many other companies that still stand tall and strong today.
Independent blogs like Hindenburg Research are among the group of people who are beginning to call out the all of the hype behind ESG investing going on right now.
Investors have poured a little over $22 Billion into ESG exchange-traded funds this year according to Bloomberg. Showing that they hype is definitely there.
With some much money pouring in and now regulation as to how an "ESG" focused fund or company is defined short sellers have reason to believe this is a growing bubble with a bunch of questionable decisions being made.
What Should We Expect
We believe regulation is coming and will be coming fast. Especially after the big meltdown of Nikola just a few months ago, resulting in the founder stepping down from the company.
ESG is hot especially for corporations looking to demonstrate their "environment first" posture to the world. If it has a green or renewable label on it – investors are interested.
Of course when things are gaining hype the way the ESG funds are, naturally people will begin to cut corners and find ways to "justify" that certain companies should be considered in their portfolio…
Expect a potential bloodbath in the space one the SEC begins to investigate.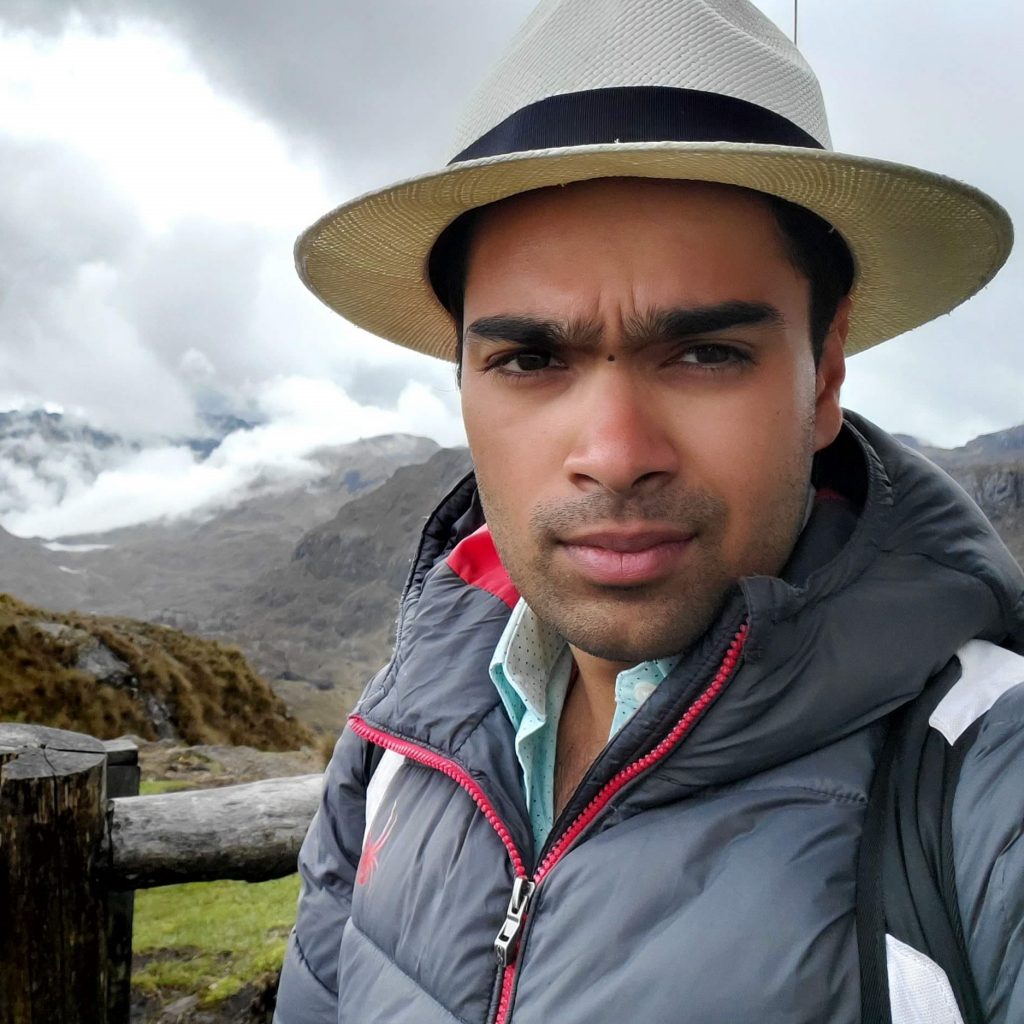 CEO @ TouchLight | Founder of The Impact
Swarnav is the CEO of TouchLight, a utility backed energy company that develops software for nanogrids that accelerates solar payback periods by 1 – 3 years. He currently leads partnerships and product efforts within the company.
Concurrently, Swarnav founded The Impact to help provide open source tools, research and analysis to people passionate about tackling climate change. He also volunteers time with ClimateLink hosting regional meetups and was appointed the Chairman for the Town of Yorktown's CSC Task Force, where he helps with legislation and sustainability efforts within the town.
Swarnav has a background in building physical products and has been working in the energy space for about 8 years. He also holds 2 patents and is active in the tech, energy and real estate industries.