Sunrun to acquire Vivint Solar for $3.2 Billion which would push Sunrun to 500,000 customers and more than 3 GW of assets on their books. The combined value of Sunrun + Vivint pushes it to an estimated $9.2 Billion based on the closing price July 6, 2020.
Sunrun is the leader, beating out Tesla and Vivint, in installing and selling residential solar systems in the US. Per Sunrun's CEO Lynn Jurich – the acquisition seems to be part of a cost reduction & sales channel strategy Sunrun is looking for.
Residential Solar Sales Is Hard.
Sunrun is the biggest of the bunch, but the problems they face with 500,000 customers is the same as your local installer who does 10 or 20 installs a month. Acquiring customers for solar is the same as almost any blue collar profession – it takes a direct sales approach to achieve any form of scale. The cost to acquire a customer can range from $0.20/Watt to $0.40/Watt which for a 10 kW solar system means an installer has to spend at least $2,000 to acquire a customer.
Sunrun is an established brand at this point and has dominance in content marketing and their other online marketing efforts. Much like how Elon Musk uses his brand along with Tesla's to try and reduce the cost of acquiring a lead through brand awarness, Sunrun does the same and has now bought the other big brand in the space to help further reduce customer acquisition costs.
Many companies ranging from Energy Sage to PickMySolar have tried different strategies in trimming this high cost and do it relatively well for the smaller installers. However, if Sunrun was making this acquisition on the idea of just another sales channel and potentially lower acquisition costs makes us excited in the short term, but terrified of the sustainability of Sunrun as a long term giant.
The Money Is In The Tech, Just Ask Utilities
What a typical solar sale breakdown looks like for a 3 kW (small) system:
~10 panels → $1,800
DC Optimizers → $700
5 kW inverter → $3,000
Racking System → $2,000
Engineering & Install → $5,000 – $7,000
Margin → $500 to $2,000 depending on how cheap they acquired this customer
Installing solar panels isn't big business, it doesn't scale like apps and its not a process based business which means every property is cookie cutter unless suddenly we all lived in town homes that were factory produced from here on out.
The big money in the space is either in building the tech that changes the cost vs. performance dynamic so more customers can buy in or its in the infrastructure/finance side of things where you own and operate the systems and through financial wizardry are able to provide such a better experience that homeowners switch to you as the utility.
Sunrun in its current form remains as an installer and shows their near term commitment to that brand with this acquisition. To put this in perspective, Tesla has their money on the tech – which is very competitive – and not on the install business. Hence their partnership with Sunrun to distribute their powerwalls.
Sunrun Needs To Switch To Becoming A Utility
Not in a traditional sense, but rather in a modern forward thinking sense. Sunrun has all the tools to make them successful as an alternative energy service provider for residential customers. With partnerships with Autogrid to utilities on demand response programs and a brand that customers seem to trust – should Sunrun switch to a finance or infrastructure focused business model and "subcontract" trained Sunrun installers only they may have a chance to become a deeply rooted energy provider over the next decade.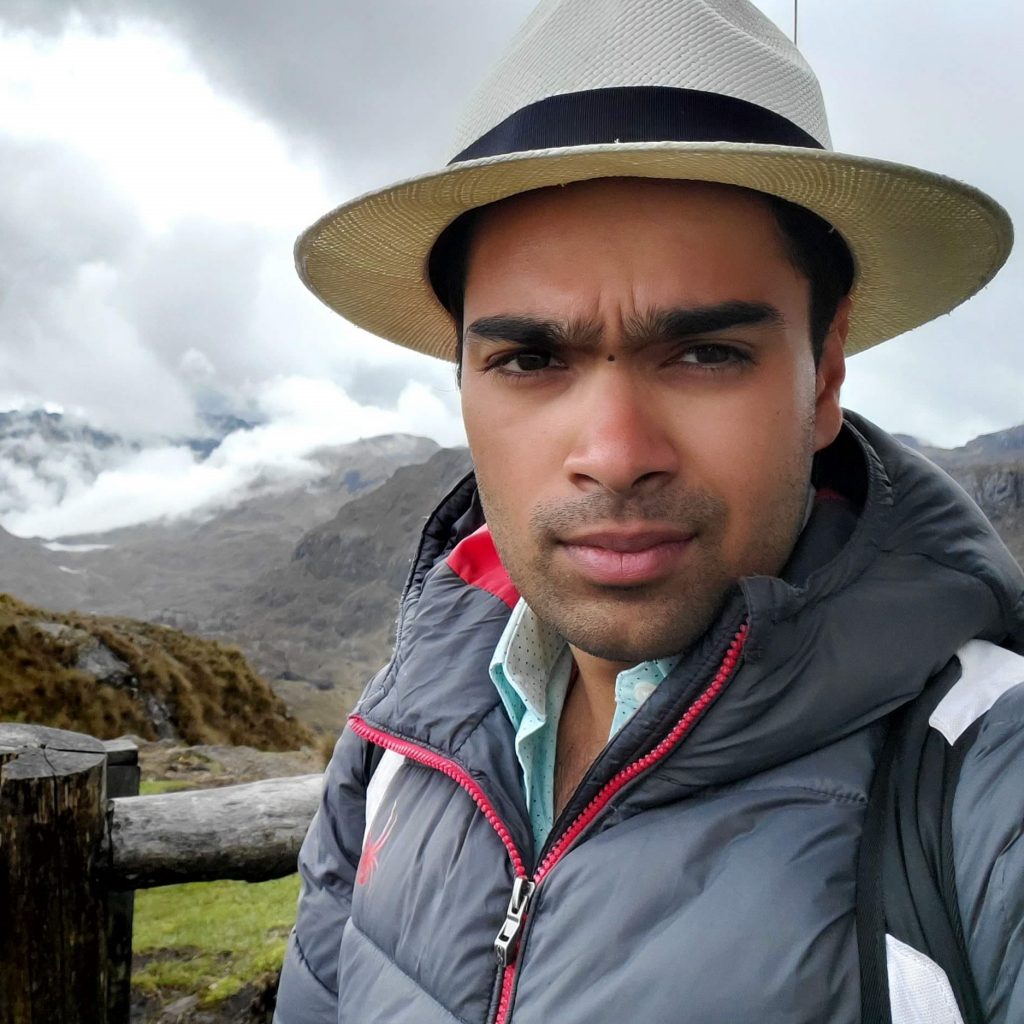 CEO @ TouchLight | Founder of The Impact
Swarnav is the CEO of TouchLight, a utility backed energy company that develops software for nanogrids that accelerates solar payback periods by 1 – 3 years. He currently leads partnerships and product efforts within the company.
Concurrently, Swarnav founded The Impact to help provide open source tools, research and analysis to people passionate about tackling climate change. He also volunteers time with ClimateLink hosting regional meetups and was appointed the Chairman for the Town of Yorktown's CSC Task Force, where he helps with legislation and sustainability efforts within the town.
Swarnav has a background in building physical products and has been working in the energy space for about 8 years. He also holds 2 patents and is active in the tech, energy and real estate industries.