🎙️ And one more brilliant podcast to bless your eardrums…This time we're diving into the world of mobility and we discuss with the founders of ReJoule how dynamically measuring the "life remaining" in used EVs could unlock new revenue streams for car manufacturers…
Also I hear you all – all these episodes will soon be on Spotify and Apple Podcasts…baby steps 🙃
📏 Measuring old EV batteries could unlock millions for automakers
Used electric vehicle batteries have more potential once they are taken off the road, but to know the best afterlife use cases automakers need the ability to rapidly test and measure the state of the cells
ReJoule enables automakers to generate additional revenue through near real time testing of on-board batteries in the electric vehicles they sell – just like Tesla already does

📝 Case Study: When it makes sense for utilities to island its customers
Grid Edge Communities are a loss leader for utilities as the power lines going there tend to be difficult to maintain
Modular microgrids make it far more affordable than upgrading power lines to lessen the financial impact these Grid Edge Communities have
Measuring old EV batteries could unlock millions for automakers
By Swarnav S Pujari • is the CEO at TouchLight and Appointed Chairman of the Yorktown Climate Smart Communities Task Force.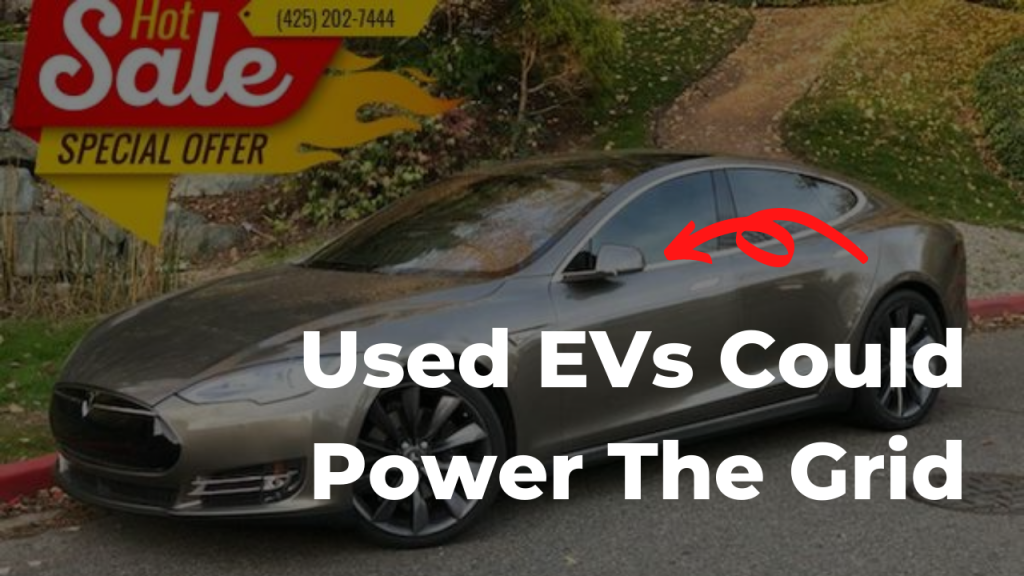 It's pretty well known in the industry that Tesla is well ahead of all other automakers in terms of building a quality electric vehicle. This leads to an opportunity for strong teams to build companies to specialize in various parts of the "building an electric vehicle" process that all automakers are rushing into.

One such feature that Tesla's have, but most other electric vehicles don't have is the ability to dynamically measure the state of the battery pack.

Given the battery pack is among the highest value components in an electric vehicle – knowing the remaining useful capacity of the battery enables manufacturers or an owner key information that can help derive the value of the car they own.
ReJoule is making battery measurement and evaluation available for all EV automakers
Picture this.

You've had your car now for 10 to 15 years, you can tell its range has definitely dropped and you're about ready to trade in the sedan for an SUV, because kids.

In the case of a Tesla – you'd take the car back and they'd know right away what that remaining capacity is in the car – which helps in deriving a fair market value for the vehicle.

However, most other automakers completely miss out on this opportunity as their business is in manufacturing cars at scale…not worrying about the used market.
The opportunity isn't in selling used electric vehicles, it's in finding out what to recycle vs what could be sold for other applications
This is by far the most valuable feature we're seeing ReJoule enable for their automaker customers. Understanding the remaining capacity and state of the battery pack can unlock opportunities for automakers to partner with utilities and EPCs (Engineering Procurement and Construction) specializing in grid storage.

These batteries would be heavily subsidized as they were originally purchased as part of the electric vehicle that was sold. Which brings about lower cost energy storage being added to the grid.
Second life applications for batteries in electric vehicles is an exciting space to monitor, especially when thinking about a dynamic and distributed grid in the future.

Tune into the episode with ReJoule's cofounders to see how they are thinking about this space.

Check out and subscribe to our Youtube Channel for future episodes!
Sign up for The Impact and learn the perspectives behind the latest sustainability trends
⚡ DISTRIBUTED ENERGY RESOURCES
Case Study: When it makes sense for utilities to island its customers
By Swarnav S Pujari • is the CEO at TouchLight and Appointed Chairman of the Yorktown Climate Smart Communities Task Force.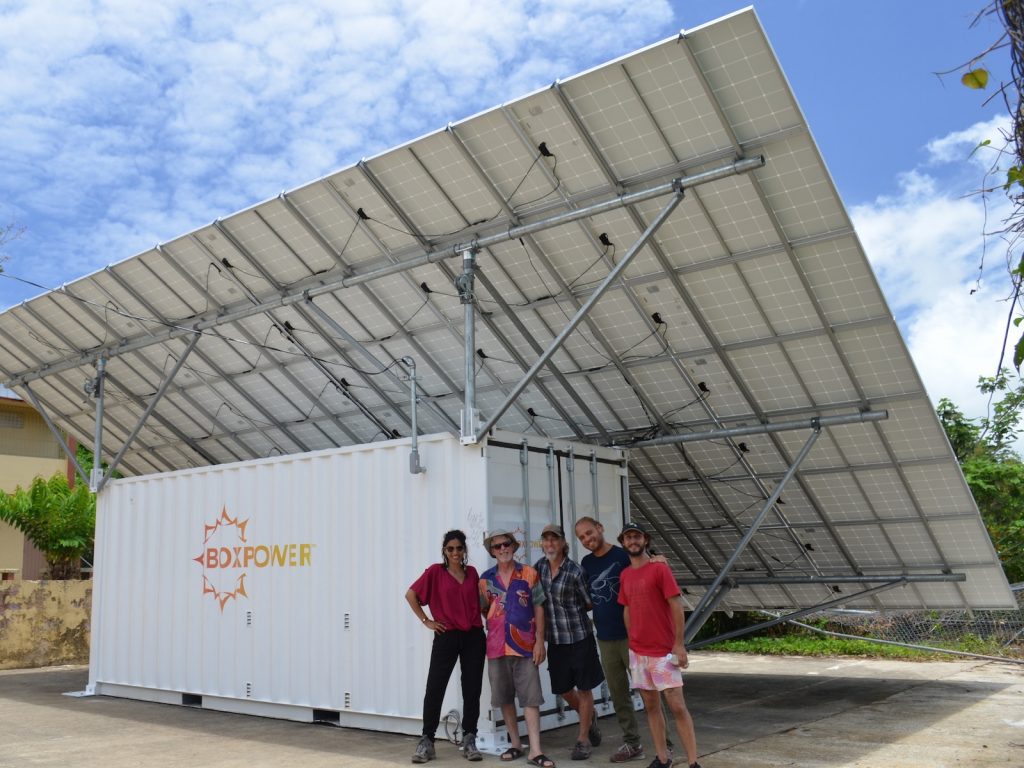 It's commonly known among people in the solar and DER (Distributed Energy Resource) space that utilities tend not to want to see their customers be islanded.

However, absolutes are never true.

In some cases it does make sense for utilities to island customers from their electric grid and BoxPower is one such company helping service that need.
Grid Edge Communities are a loss on the books for utilities
If you remember an earlier edition of the DER deep dive we've been doing – utilities are typically incentivized by avoiding losses more than they are about gaining new revenue. This is critical to understand because it lays the groundwork for why companies like BoxPower need to exist.

Grid Edge Communities are causing significant, guaranteed losses for utilities as regulation doesn't allow utilities like PG&E to not service customers or rate hike specific individuals.

The reason these communities at the edge of the grid cost the utility so much is due to various factors:
Difficult terrain makes it hard to service power lines
Certain powerlines may be subject to wildfires or require heavy maintenance
Powerline upgrades are expensive especially with demand increasing and the movement towards cleaner and more variable sources of energy
Rapidly deploy and let third party entities manage microgrids
BoxPower introduces the ability for groups like PG&E to take a modular approach toward deploying microgrids. This creates a financially viable option for utilities to consider when debating upgrading power lines to increase reliability.

The modularity approach to building a microgrid – stacking batteries, solar panels and generators – definitely has proven to be a useful strategy as we see companies like Tesla standardize even residential solar install sizes as opposed to custom engineering a project each time it comes in.

However, for utilities this presents a cost effective path to go down to deliver clean and far more reliable power to customers living at the edge of the grid.
BoxPower has begun to pilot projects with PG&E and has done deployments in places like Puerto Rico. The thing that excites me is the space of modular microgrids and how new electric retailers or utilities will take advantage of the flexibility these assets can deliver.

Companies like BoxPower or Scale Microgrid Solutions could really be key players in supplying new advances in energy technology as modularity may enable the ability to hot swap components – making the grid far more dynamic and interesting to follow as new technologies could be adopted much faster than usual.
Writers: Swarnav S Pujari, Daniel Kriozere

If you aren't absolutely thrilled with The Impact, reply and let us know why. Or you can unsubscribe from all updates by clicking here.

Copyright ©  The Impact 2021. All Rights Reserved || 19 Morris Ave, Bldg 128, Brooklyn NY 11205