This year has been all about energy storage.
New chemistry based solutions, new technologies and battery architectures are driving rapid adoption as the prices have started making sense for people to invest into.
One company – that has flown under the radar for over 10 years – is now coming to market with a potential battery cell chemistry that will deliver a 500 Wh/kg. Something that most didn't believe would happen.
Quantumscape is currently going public via a newly popularized SPAC route – something Nikola (NKLA) and other clean tech companies have been utilizing.
Why is this important?
Battery cells reaching an energy density of 500 Wh/kg would make it way more competitive in long range & heavy duty applications. Today we see that a battery based EV is a perfect solution for consumer and passenger vehicle offerings. Including short distance trucking.
The currently low energy density and weight of battery cells have given birth to companies like Nikola that are entering into the hydrogen market for large & heavy duty vehicles.
If Quantumscape truly has the ability to commercialize a 500 Wh/kg battery offering at a competitive weight and cost standpoint they have real legs to become a very fast growing clean tech solution that will impact the global market over the next 10 years.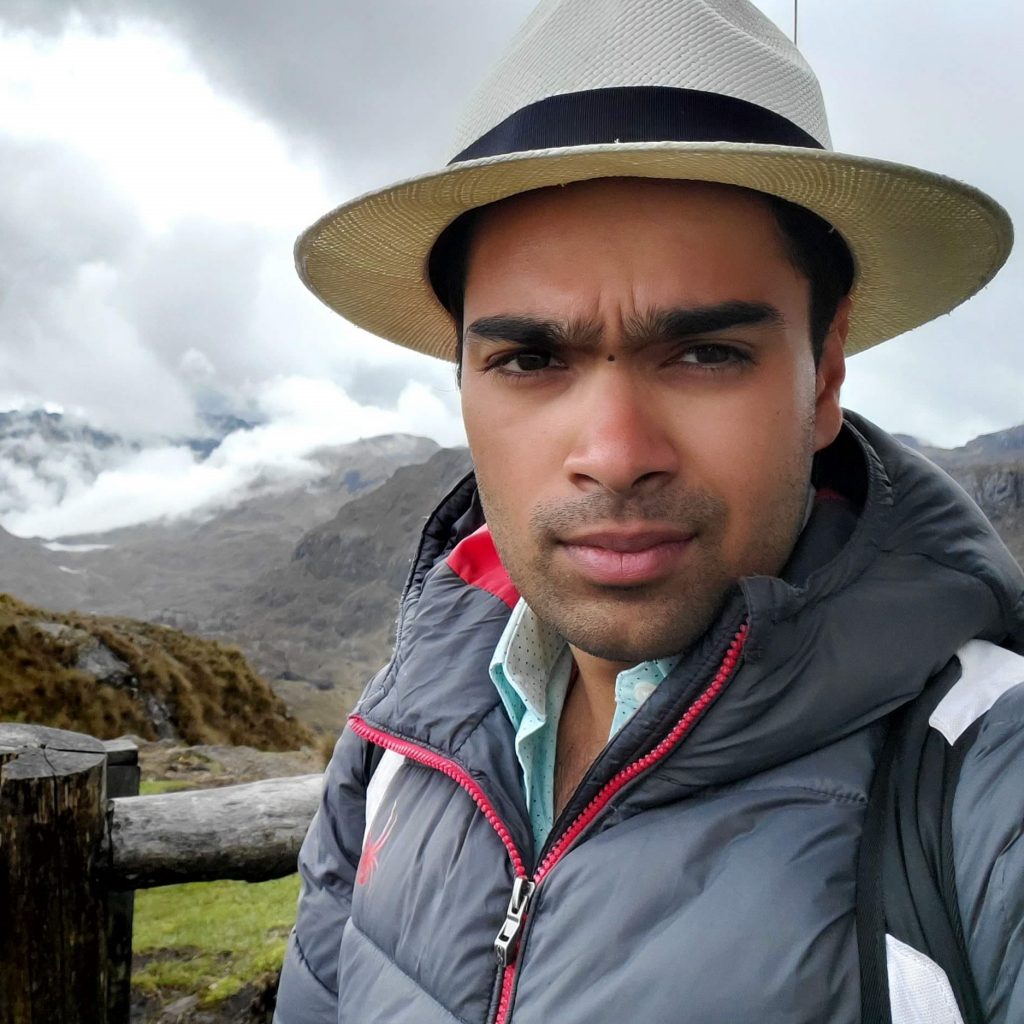 CEO @ TouchLight | Founder of The Impact
Swarnav is the CEO of TouchLight, a utility backed energy company that develops software for nanogrids that accelerates solar payback periods by 1 – 3 years. He currently leads partnerships and product efforts within the company.
Concurrently, Swarnav founded The Impact to help provide open source tools, research and analysis to people passionate about tackling climate change. He also volunteers time with ClimateLink hosting regional meetups and was appointed the Chairman for the Town of Yorktown's CSC Task Force, where he helps with legislation and sustainability efforts within the town.
Swarnav has a background in building physical products and has been working in the energy space for about 8 years. He also holds 2 patents and is active in the tech, energy and real estate industries.