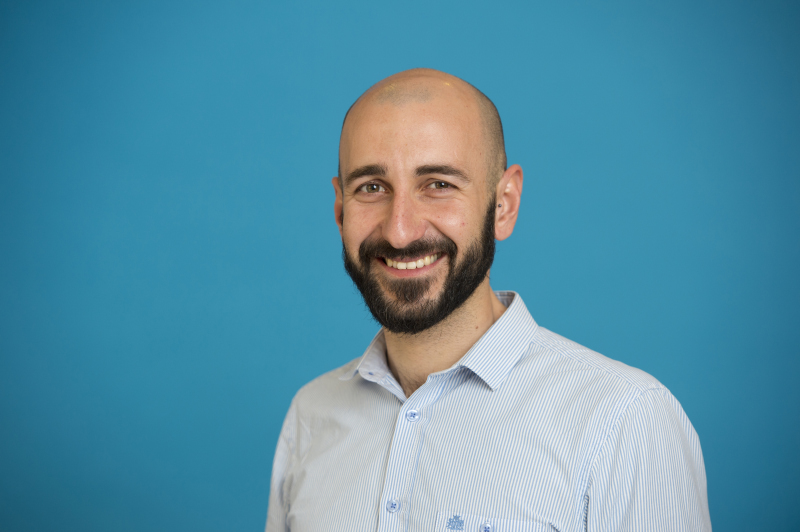 Professor Pomponi was well within his means to maintain his professional inertia and become a prominent academic in life cycle analysis and the built environment, but he has recently joined Extantia Capital as Head of Carbon Maths to go directly to the carbon war.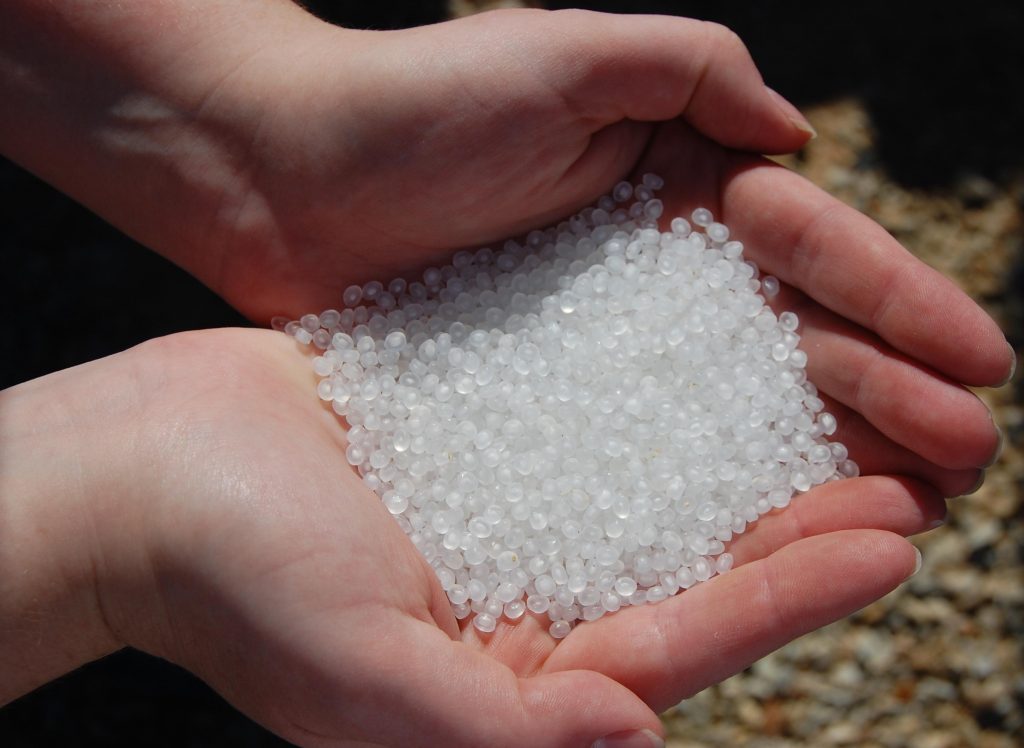 Plastic isn't the only thing we recycle. Glass, paper and aluminum can all be recycled. So why do we only hear about issues with plastic? There are several reasons plastic is the problem child of recycling.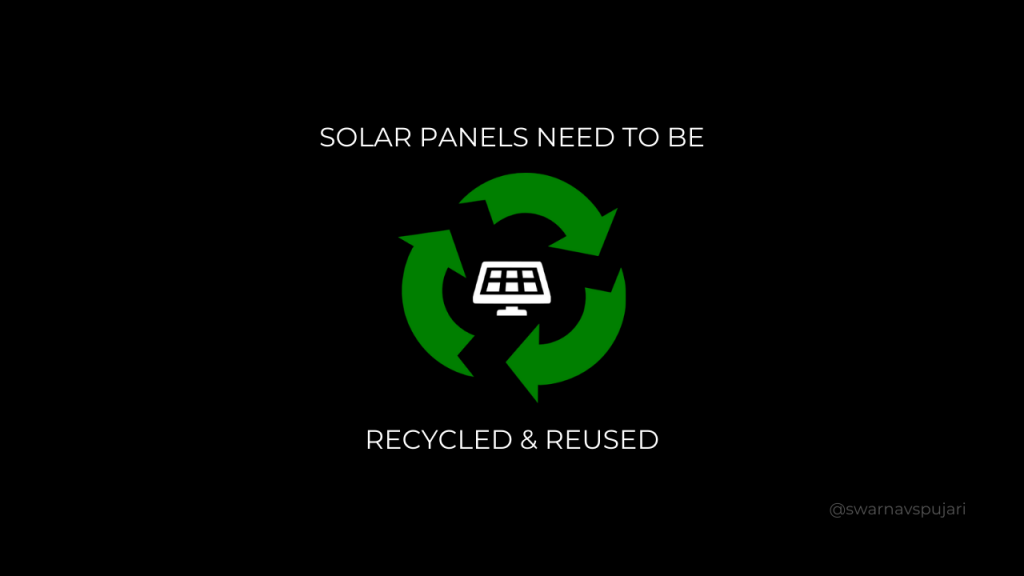 The huge elephant in the room with solar panels is what happens when a solar panel reaches the end of life?