Plug Power (NASDAQ: PLUG) is already a leader in the hydrogen space and expected to be one of the behemoths going forward focused on building out a truly green hydrogen network. Why? Their unique position provides them with the necessary capital, in-house, proprietary technology and leverage with low cost renewable power to be successful while deploying the ~$1 Billion Plug Power just raised.
With the hydrogen economy expected to reach an estimated $2.5 Trillion by 2050 – we should see Plug Power among those pushing our infrastructure to meet the needs we are growing towards.
Why does it matter?
As a replacement for diesel and natural gas – hydrogen has a bright future, but as many skeptics of the space may say, there is a lack of demand and infrastructure available to make a compelling argument for why we need hydrogen
Heavy duty vehicles are going to require hydrogen to remain green and maintain the performance standards they are expecting during this "electrify everything" movement
Plug Power is uniquely positioned due to the fact most of that $1B will be utilized to meet internal hydrogen demand that is expected to climb to 100 Tons/day
Plug Power comes with their own proven history with its electrolyzer that has been used across the industry when it comes to the wider e-mobility space
What's next?
While this is the largest – to date – fundraising event for the purposes of building out a hydrogen network, this is likely the first of many that will occur – especially with the transfer of leadership in the US to President-Elect Biden
With aggressive subsidies and emissions standards looming over the next 4 years – private capital is likely to flow into the hydrogen sector as utilities and PE firms recognize the opportunity in building and operating these refueling and/or production facilities
Thoughts
Hydrogen is something many people are bullish on especially due to the significant advancements in technology and the emergence of low cost renewable power being available grid wide. With certain states already meeting grid capacity requirements and leaving 100s of MW of renewable power in interconnection ques means hydrogen production facilities may see economic viability in opening up production facilities to begin feeding the emerging demand by trucking companies and other heavy duty transportation vehicles.
Plug Power may have opened a Pandora's Box for investors – likely attracting entrepreneurs across the globe to look for ways to apply their discoveries in the space to help accelerate the hydrogen economy forward.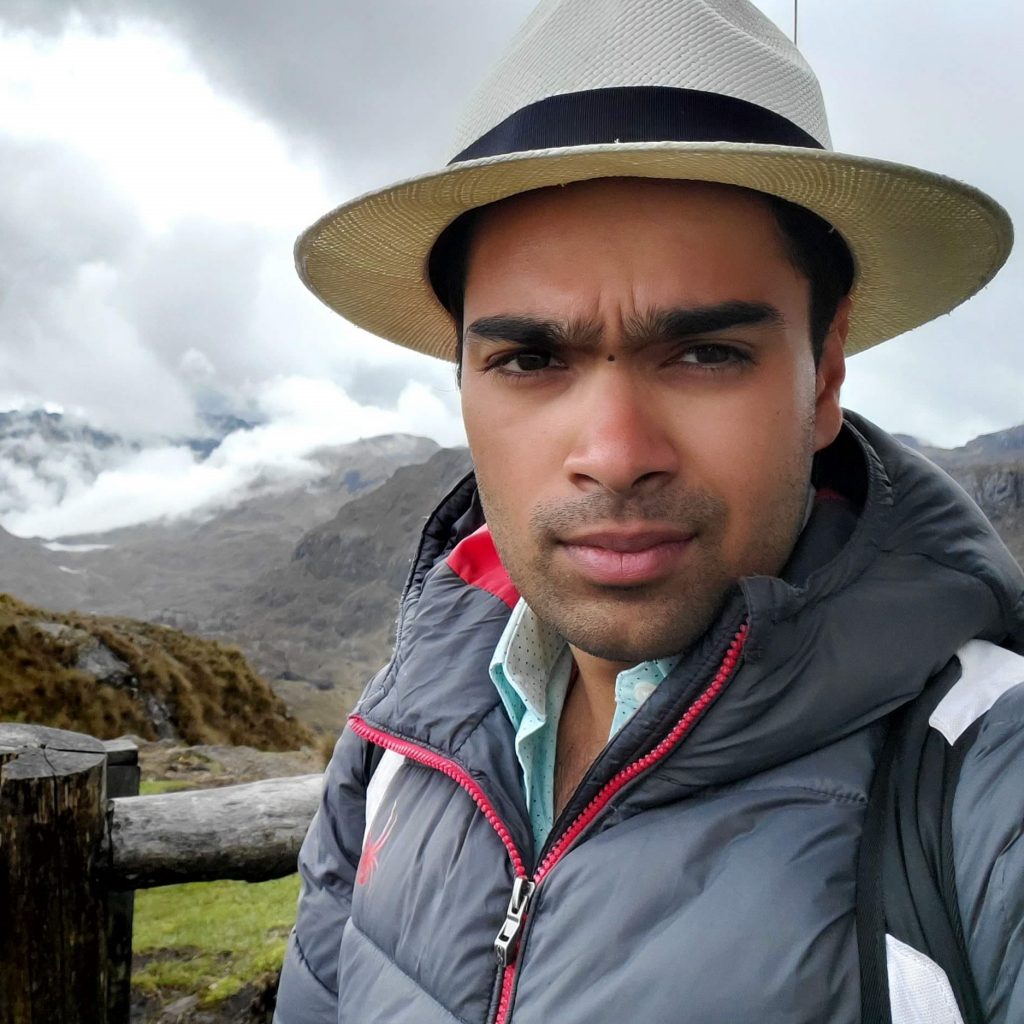 CEO @ TouchLight | Founder of The Impact
Swarnav is the CEO of TouchLight, a utility backed energy company that develops software for nanogrids that accelerates solar payback periods by 1 – 3 years. He currently leads partnerships and product efforts within the company.
Concurrently, Swarnav founded The Impact to help provide open source tools, research and analysis to people passionate about tackling climate change. He also volunteers time with ClimateLink hosting regional meetups and was appointed the Chairman for the Town of Yorktown's CSC Task Force, where he helps with legislation and sustainability efforts within the town.
Swarnav has a background in building physical products and has been working in the energy space for about 8 years. He also holds 2 patents and is active in the tech, energy and real estate industries.